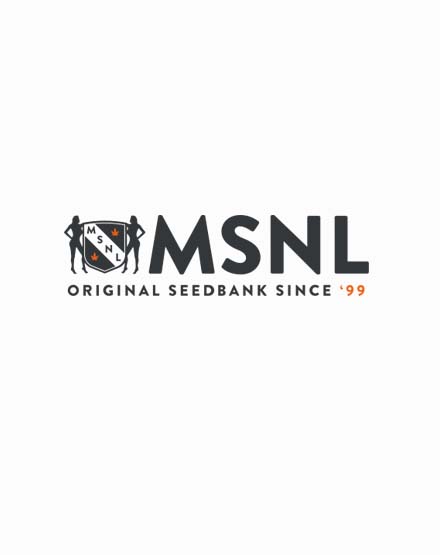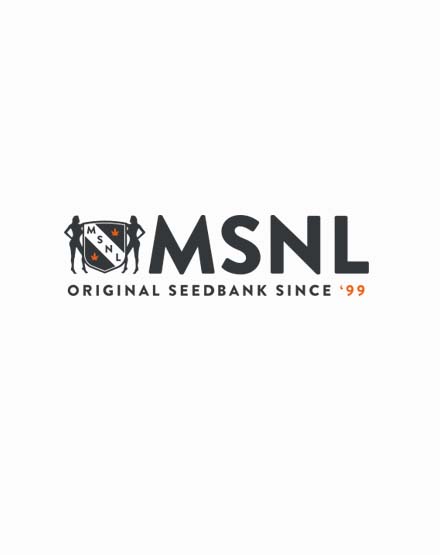 Sorry this voucher has been fully redeemed
Terms & Conditions
Earlysave voucher code is a limited availability offer. The first 100 customers will receive a 25% discount. The next 200 customers will get 20% off.
Vouchers are valid for a limited time only. MSNL reserves the right to modify or cancel promotions at any time.
If you return any of the items purchased with a coupon, the coupon discount or value may be subtracted from the return credit.
Discount does not apply to wholesale.
The offer cannont be combined with any other offers or promotions
By using/purchasing from our website www.marijuana-seeds.nl you accept our terms & conditions, privacy policy and legal disclaimer.