"Sign up for an account to reap all these benefits"
We love our customers and we want to say a big thank you to everyone that is a customer of MSNL. If you register for an account you will get all of the amazing benefits of being part of the MSNL family.
We hate spam as much as you do so you can be sure that we will only contact you with GENUINE special offers and promos that are tailor made for you, so you don't need to worry about us filling your inbox with useless junk. Discounts, freebies, new strain launches & reviews and that's it.
So to make the most of Free Seeds Giveaways, extra reward points, member only discounts and more simply click on the button below to register for an account and make the most of your time and money - only with MSNL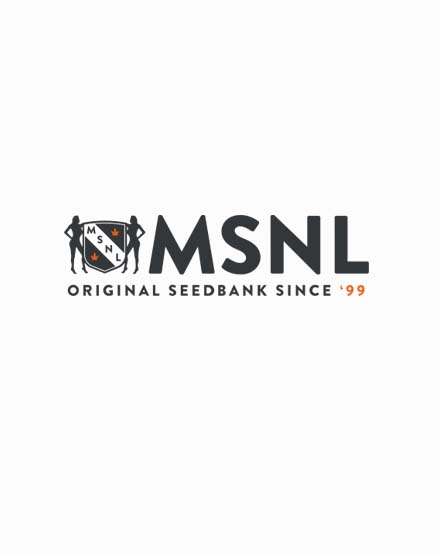 As an added incentive to get you started we are giving 50 reward points for free just for signing up to an account PLUS you can get 15% off your next order by using code "WELCOME15"