Grand Daddy Purp feminized seed is a high yielding, extremely potent strain generating large amounts of THC at each bud site. During flowering (8-9 weeks) the buds become big and dense and take on a beautiful dark purple tinge, generating huge amounts of shiny THC crystals. This highly resinous strain gives off an unbelievably sweet aroma with slight pine and sandalwood undertones. The sweetness comes through in the smoke with a delightful sweet grape taste. The buzz delivers an intense indica stone thanks to this strains high potency. Excellent medical strain, particularly for pain relief and insomnia. Suitable for indoor and outdoors. Fast becoming an iconic strain, buy it while you can!
| | | |
| --- | --- | --- |
| | THC CONTENT | 15%-18% |
| | FLOWERING TIME | 10-12 WEEKS |
| | TYPE / OUTDOOR | INDOOR/OUTDOOR |
| | OUTDOOR HARVEST | EARLY OCTOBER |
| | PLANT HEIGHT | MEDIUM 100cm-180cm |
| | YIELD | 400-500 g/m2 |
Tasting Notes
Probably up there as one of the most sought after strains of the last few years, granddaddy purp is a real taste sensation. The initial smell is of incense and hash, but there is a definite berry accent in there as well. On the first pull the taste is expansive and delicious; real mix of sweet berries and skunky spice, almost herbal. The result is a very Indica stone that comes on with immediate effect. On the first toke your brain is wrapped in a dense purple fog that spreads throughout your body in a full on yet mellow experience. A great felling and sensation that lives up to its reputation.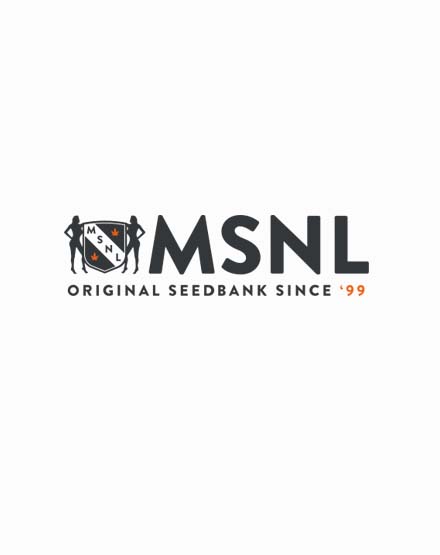 Reviews
"Favorite strain"


Review by Jeff

Having grow many varieties from this site over the year GDP has become my all time favorite

(Posted on 29/03/2019)

"GDP"


Review by Jamie

The original Grand Daddy Purple strain is a personal favorite of mine and will always be my go-to choice to end the day,
I can always recognise the GDPurple strain from the distinct berry marshmallow scent. Very nice couch locking numbing high, very amazing lookng purple infused buds. 10/10

(Posted on 12/06/2017)

"All 10 seeds germinated "


Review by Kenneth

All 10 seeds germinated and arrived on time great quality and service will definitely put my trust and money into this company in the future.

(Posted on 09/06/2017)

"All hermies"


Review by DrMcSkunkins

Every gdp seed Ive popped ended up herming in early flower.

(Posted on 22/05/2017)

"Sexy buds right there"


Review by Laylo

Not only do the buds look good, they help me with my stress, insomnia, and pain. Perfect.

(Posted on 05/02/2017)

"Just awesome"


Review by Dean

GDP is a great strain. I mean, it's not known by stoners around the world for no reason. The indica in it is just so heavy, and combined with that high THC content? Be prepared for some serious couch lock.

(Posted on 14/10/2016)

"Wow"


Review by Travis

Loved the auto version but this one is way nicer buds are so pretty and smell amazing great Stine as well deff gonna get more of these!!

(Posted on 04/09/2016)

"Who doesn't love GDP?"


Review by Bryan

Such an iconic strain and for so many very good reasons. Not only is the high intense, but look at it! I could stare at those buds all day, and the skunky smell will drive you crazy.

(Posted on 19/07/2016)

"Love this purp girly"


Review by Dutchy

I'm stickler for a purple girl, GDP is one of finest marijuana seeds

(Posted on 31/03/2015)
Show all reviews