As a special offer to our favourite customers "Down under" we will double your free seeds when you pay by bank transfer.
Simply use these details to set us up as a new payee, send the money across and you are done!
Step 1 - Make your order as normal and select bank transfer as your payment option
Step 2 - Enter these details in your payment app or your online banking account :
Company Name:
Classic British Gifts
Company Address:
TransferWise
800 Bourke Street
Melbourne
VIC
3008
Australia
BSB Code Number
082-182
Account number
494775566
Reference:
Your 8 digit order number that starts '500' that you will have got when you made the order (check your emails for your order confirmation). PLEASE make sure this is correct, this will help us speed up the process and get your order dispatched on time
Step 3 - Confirm the payment
Step 4 - Go grab a beer!
CURRENT FREE SEEDS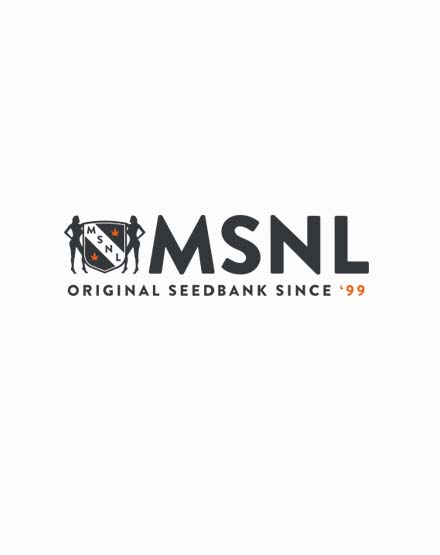 Mountain Mist Regular
Mountain Mist is a dedicated outdoor strain bred for cooler climates or higher altitudes. It is very fast finishing making it good for limited growing seasons.
5 Free with every order
Worth £12.5 ($16.30)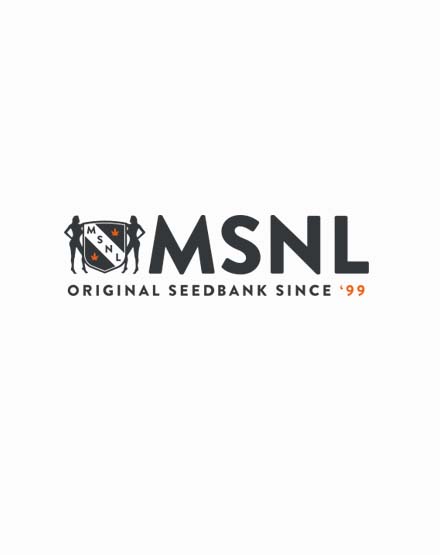 Black Domino Feminized
Black Domino, the 4 way hybrid Indica, is a blend of the famed Northern Lights x Hash Plant and Afghani SA x Canadian Ortega.
3 Free with every order over £55
Worth £26.70 ($34.70)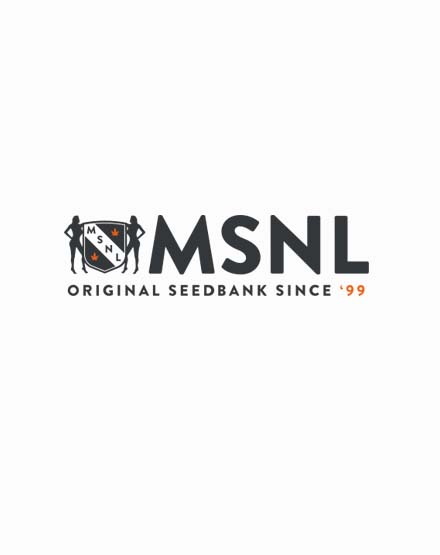 Auto White LSD Feminized
White LSD Auto is the auto flowering version of one of our most potent psychoactive strains White LSD.
2 Free with every order over £100
Worth £12.40 ($16.20)