Indoors, Nitro Lemon Haze reaches a manageable 100-110cms, yielding upwards of 650g/m2. Outdoors it can get up to 2 metres, with significantly increased yields. Don't be afraid of using LST and FIMMING methods to help keep the size manageable, it copes easily with both. It does well in soil or hydro mediums, with soil maximising the distinct citrus lemon flavour. The smoke and high are outstanding, starting off mellow and cerebral but VERY long lasting as it settles into deep body buzz. On the inhale you get lemon citrus candy with undertones of skunk. If you want a great tasting sativa but don't want a 14-16 week flowering time, then Nitro Lemon Haze is right up your street.
| | | |
| --- | --- | --- |
| | THC CONTENT | 19-22% |
| | FLOWERING TIME | 8-10 WEEKS |
| | TYPE / OUTDOOR | INDOOR/OUTDOOR |
| | OUTDOOR HARVEST | EARLY OCTOBER |
| | PLANT HEIGHT | TALL 180cm-220cm |
| | YIELD | 500-600 g/m2 |
Tasting Notes
Fresh, sharp citrus flavours mixed with a grassy earth undertone bust from the leaves and flowers when they are touched, making harvesting and trimming a pungent experience. As the buds dry and cure, much of the grassy scent disappears leaving a warmer more herbal undertone to the Lemon scents. The taste is as expected, an instant burst of sweet candied lemons. The smoke gives a very motivational creative buzz that makes you want to get up and do stuff, even if that is only playing video games!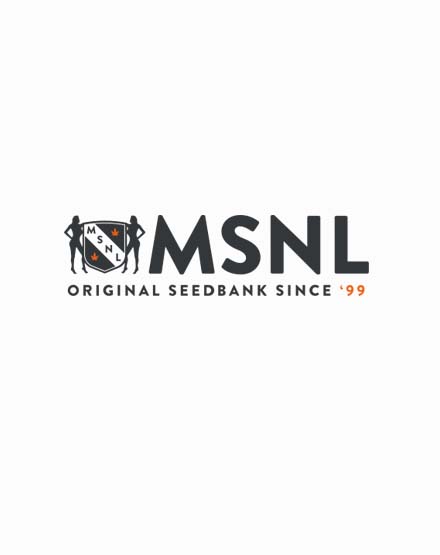 Reviews
"Nice smell"


Review by Gary

It has a real sweet smell, not the skunk like I thought it would be. My last grow was some big bud, and it stunk the house out. Lot's of different in the NLH. It smells a lot like OG KUSH

(Posted on 04/03/2017)

"Mmmmm, that smell!"


Review by Weeder

Love the smell of this stuff, but any sativa automatically gets me as a fan. You'll get a typical happy high, but I did find that I wasn't super energetic, not quite couch locked.

(Posted on 26/09/2016)

"Great couch locker"


Review by Travis

Great for pain and a good Netflix and chill strain lol couple bong Rios and your in your way to funkytown!! Great all around

(Posted on 05/09/2016)

"Nice strain"


Review by Smokeytad

Great structure to the plant buds nice and frosty and dense and the buzz is a nice creeper buzz starts out heady and leads ya to the couch!

(Posted on 02/09/2016)

"Careful before smoking more"


Review by Steve

This has such a heady buzz at first but then settles into a lazier stone. Don't smoke too much just because the cerebral stuff wears off. Who knows how long you'll be out for!

(Posted on 25/07/2016)
Show all reviews