Paying by wire using your debit or credit card
If you have had your card declined or you cannot make an overseas payment using your card, DON'T WORRY! You can wire payment to us for your order and still use your credit /debit card using this online payment service from Western Union
The advantages of making payment this way are clear:
1) Payment is made immediately and usally clears our with us the next day
2) It is much cheaper than a bank wire, usually less than $5.
3) We give you DOUBLE the free seeds you normally receive with EVERY order.
4) It is totally safe as the payment is made straight to a bank with NO mention of the products your are buying.
Here's how to do it: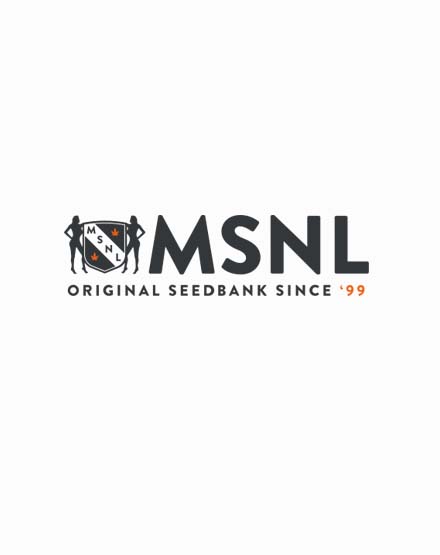 Step 1
Set up an account or login to Western Union by clicking here, or using the Western Union App. There will be nothing to do with the products you are buying anywhere in this process.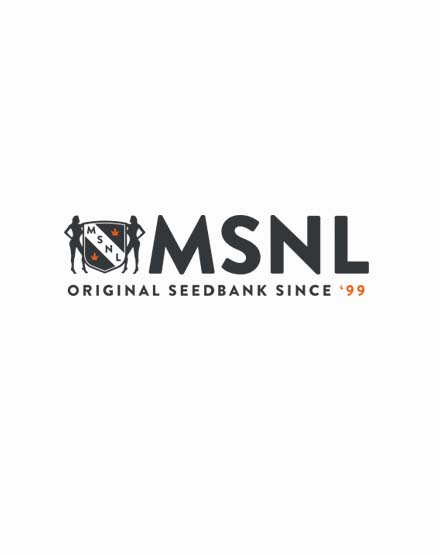 Step 2
Enter the amount you need to send to us. Ensure that you select "United Kingdom" from the drop down box at the top of the page. The total in GBP £ is the most accurate figure and can be found on your order confirmation email shown as "Grand total to be charged". This figure needs to be entered into the "recipient gets" box. Note* - Please ensure the receiver wants box is set to bank account and that the "how would you like to pay" box is set to credit/debit card as shown here.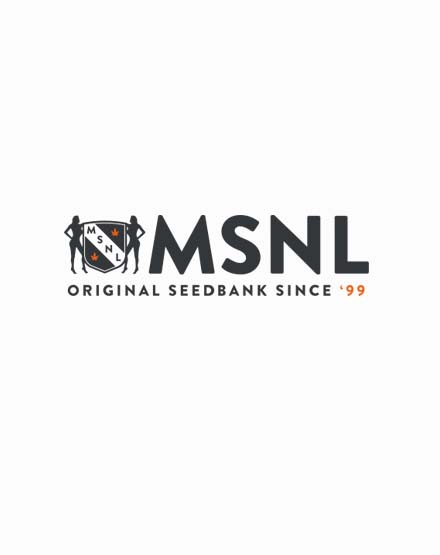 Step 3
Add in our details copying them from here:
Royal Gifts
254 Hosier Lane
London
EC1A 9HB
United Kingdom
GB(+44) 7909316916
BANK NAME: HSBC PLC
SORT CODE: 400630
ACCOUNT NUMBER:92889005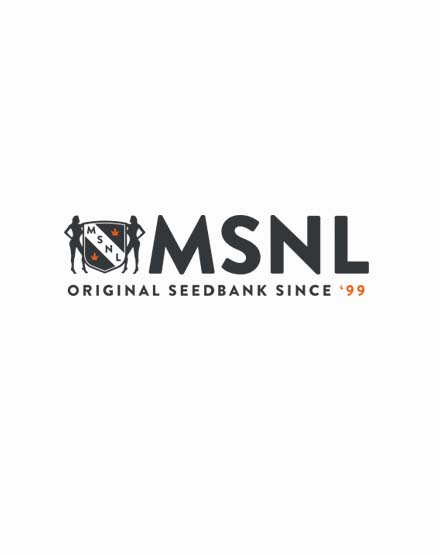 Step 4
Check the details of how much you are sending and where it is going and confirm the payment.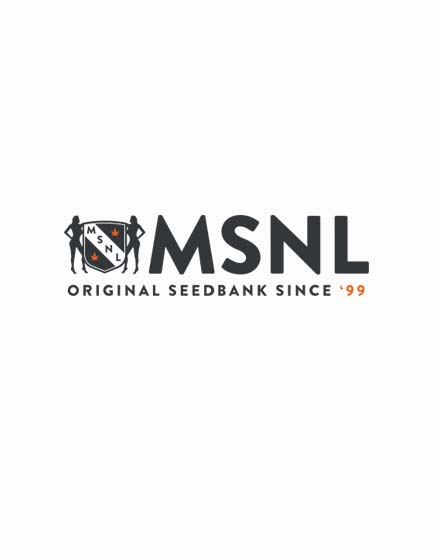 Step 5
You're all done! Now just send us an email telling us the transfer is made and demand your double free seeds!