×
COVID-19 Corona Virus - We are monitoring the situation as closely as possible but it is changing daily. We are currently still able to process orders and ship them as normal, however as different postal services around the world adopt different restrictions we are experiencing delays in items arriving outside the EU. Please be patient, your order will get to you.
Our breeders searched long and hard to bring you a dreamy auto and the results are in. 1st place, cup winning Tangerine Dream, in the finest autoflowering package.
Auto Tangerine Dream is the near perfect blend offering something for everyone. Our goal is to create a high quality strain that has universal appeal and this variety comes pretty close to it! With delicious citrus and tangerine notes, its sure to tickle your fruity cravings. Auto Tangerine Dream is small and branchy due to its Indica genetics, making it ideal for any indoor setup, thanks to its lack of height. It also boasts an impressive yield of up to 500gr/m², with sweet, glistening buds and medium THC levels, in just 75 days. Auto Tangerine Dream just keeps on giving with a generous 2% of CBD, providing great medical benefits to those who need it.
Although slightly Indica dominant, this almost perfect 50/50 hybrid offers a balanced high, with a cerebral, uplifting buzz that eases into a relaxing stone as the indica genetics and CBD kick in. Perfected to give you the best of both, without completely blowing your brains out.
| | | |
| --- | --- | --- |
| | THC CONTENT | 12%-15% |
| | FLOWERING TIME | <8 WEEKS |
| | TYPE / OUTDOOR | INDOOR/OUTDOOR |
| | OUTDOOR HARVEST | JULY/OCTOBER |
| | PLANT HEIGHT | SHORT 60cm - 70cm |
| | YIELD | 500+ g/m2 |
Tasting Notes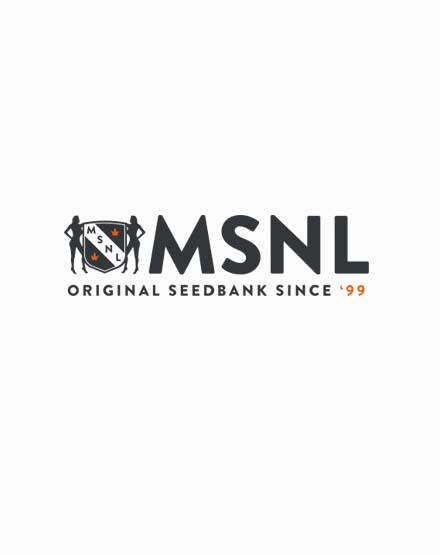 Reviews
"can you trust these guys?"


Review by aj

I bought this strain too,,,highly recommended

(Posted on 01/07/2020)

"AUTO TANGERINE DREAM FEMINIZED "


Review by Makka

AUTO TANGERINE DREAM FEMINIZED
Well worth it

(Posted on 18/06/2020)

"Tangie dream what a dream!"


Review by Jos

Big plants big yield nice sticky stinky buds!

(Posted on 11/04/2020)

"Love them"


Review by Derek

WOW! these are impressive and powerful! Really great experience from order to harvest with you guys ! Thanks !

(Posted on 23/02/2020)

"Genetics are great."


Review by Jose

Got 2 as freebies with my order.
Both are doing great.
The only seeds that are all kicking.
The rest avg 85 - 90 percent.
Either way cant wait to smoke this when they are done growing and curing/drying.
Have heard great things about taste of this strain.
Even these autos are like waiting for christmas morning.

(Posted on 16/01/2020)

"Awesome auto"


Review by Slab

Great strain quick seed to harvest. Amazing value!!

(Posted on 12/11/2019)
Show all reviews