Overview
The genetic parent of strains such as OG Kush and Sour Diesel, Chemdog offers the highest pedigree in marijuana lineage. Prized by many as their go to strain when they want something strong and tasty, it excels on both points.
Strain Effects
The high comes on strong yet is not over powering. The sativa dominance gives the classic head buzz with the indica genes balancing it with a calming body stone. An all round legendary strain with excellent strength, yield and medicinal properties.
The smoke is quite uplifting without being trippy. A resonant body buzz comes on quite soon after the initial head hit meaning that you can feel quite fuzzy, yet still with enough clarity to be able to get some things done if you need to.
Growing info
A flowering time of 8-10 weeks and massive yield of around 500g/m2 + makes this strain an excellent choice for cash croppers. The stretchy shape and multiple dense bud sites also mean it thrives in a SCROG setup, helping maximise yields. THC levels are seriously high, 21%+. Later in the flowering process buds can be seen glistening with THC crystals, making Chemdog excellent for hash or oil production.
MSNL Editors Verdict
As far as sativas go this is one of our favourites. Its fast enough that it can be grown outdoors in most temperate and warm climates and the uplifting high it gives is a real booster. The flavour is delicious and the yields are massive. The one slight drawback is that it does not do well in wet or humid conditions so if moisture is a problem in your grow area, be aware.
| | | |
| --- | --- | --- |
| | THC CONTENT | 19%-22% |
| | FLOWERING TIME | 8-10 WEEKS |
| | TYPE / OUTDOOR | INDOOR/OUTDOOR |
| | OUTDOOR HARVEST | EARLY OCTOBER |
| | PLANT HEIGHT | MEDIUM 100cm-180cm |
| | YIELD | 400-500 g/m2 |
Tasting Notes
When you open a jar of Chemdog it will stink up the whole place very quickly. The characteristic astringent fuel smell that this strain has become famous for is instantly recognisable There is also a definite undertone of a more earthy kush flavour that goes very well with the chemical notes to even out the taste, meaning that that it has a more unique flavour than NYC Diesel.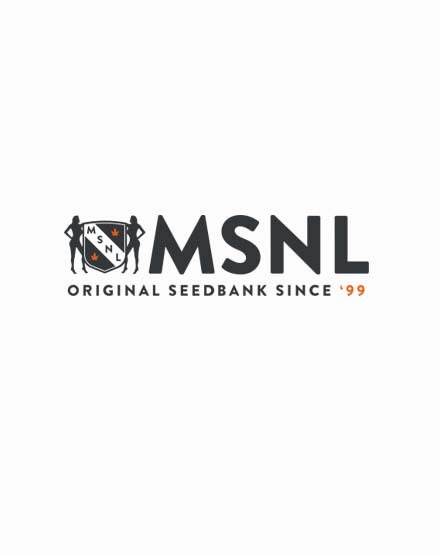 Reviews