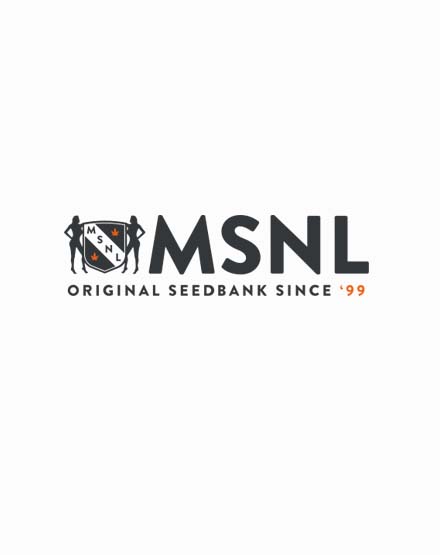 Win $300 to spend on anything you want on MSNL?
1. Check out the recipes on the site here, There are 6 recipes to choose from for this contest.
2. Get Cooking! Give one (or more) of the recipes a go and make sure you take plenty of pictures of the process and the finished result.
3. Submit your photos to us on Instagram or Facebook using #MSNLBakeoff
4.Share them with your friends (the pictures and your tasty treats!)
* competition entries must be genuine images and are given without copyright infringement of any kind. By entering you consent for MSNL to use your image in any manner. Competition closes 9th April