×
COVID-19 Corona Virus - We are monitoring the situation as closely as possible but it is changing daily. We are currently still able to process orders and ship them as normal, however as different postal services around the world adopt different restrictions we are experiencing delays in items arriving outside the EU. Please be patient, your order will get to you.
One of the best outdoor bud producers in Holland! Most of them flower under 18 hrs light and start flowering half July and reward you with a gigantic amount of large buds in September. There is some variation in bud shape and taste (between spicy and sweet), but all a clear Sativa high. Well worth a try! Good outdoor / greenhouse performance, needs to be vegged at least 8 wks. Not suitable indoors
| | | |
| --- | --- | --- |
| | THC CONTENT | 15%-18% |
| | FLOWERING TIME | 12-14 WEEKS |
| | TYPE / OUTDOOR | OUTDOOR |
| | OUTDOOR HARVEST | MID OCTOBER |
| | PLANT HEIGHT | TALL 180cm-220cm |
| | YIELD | 400-500 g/m2 |
Tasting Notes
Sweet tasting like honey and molasses, with an aroma to match. A Sativa dominant hybrid that has been created to have all the qualities of a Sativa but finishing slightly faster with greater yield. The high is outstanding, all Sativa. It starts of with an explosive and racy head rush that keeps coming on in waves. With continued use this will get you up and moving and not able to stop, so be warned, this is not a strain to relax with.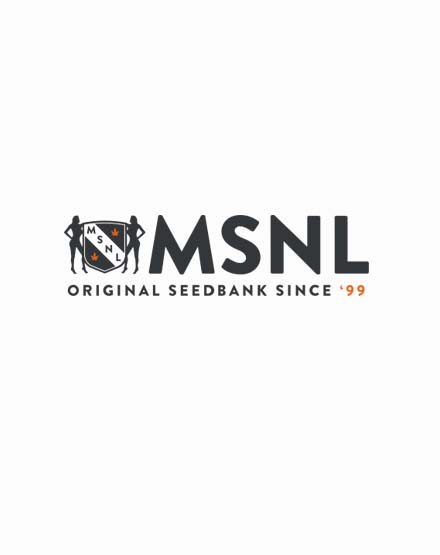 Reviews
"So simple"


Review by Ace

This was my first grow and I was amazed at how easy it was. Will experiment with more in the future to see if all weed is this easy to grwo.

(Posted on 24/02/2017)

"always enjoy a sativa, taste is sweet"


Review by Medical Mary

nice to find a strain that's not incredibly gassy or skunky, just a nice hit of sweetness both on the palette and the nose. of course, it's sativa so you're going to enjoy that nice head high.

(Posted on 14/10/2016)

"Great indoors grow as well"


Review by Billy03

I didn't realize this strain got as tall as it has this far. It's over 48 inches tall now and it germinated just 7 weeks ago. Gorgeous plant loaded with stinky buds all over. Grows great in my small grow room under full spectrum LED grow lights. Consume a good bit of space is my concern with others in there, those being northern storms, which are also gorgeous plants

(Posted on 26/09/2016)

"Great outdoors strain "


Review by Travis

So easy to grow outside nice frosty buds and alot of em buzz is super sweet and mellow with a kick if smoked hard all around good strain!!

(Posted on 06/09/2016)

"Easy Is Right "


Review by be-a-fish

This was easy to grow outdoors with little problems. Nice upbeat strain. Lots of crystals. Great smelling tangy/tart.

(Posted on 13/11/2015)
Show all reviews