×
COVID-19 Corona Virus - We are monitoring the situation as closely as possible but it is changing daily. We are currently still able to process orders and ship them as normal, however as different postal services around the world adopt different restrictions we are experiencing delays in items arriving outside the EU. Please be patient, your order will get to you.
Our breeders bring you the one, the only, original Matanuska Thunder. (Also known as Matanuska Thunder Fuck and Alaskan Thunder Fuck.)
Matanuska Thunder is as frosty as the Alaskan mountains with THC levels of 19-22%, a potent Indica that's short and bushy and covered in snowy crystals. Powerful and hard hitting, this strain offers great medical benefits including strong pain relief anti-inflamatory and anti-insomnia properties. With a height of 60 – 80cm Matanuska Thunder is great for indoor setup and outdoor in mediterranean climates, where you can really push this strain to the limit. Finishing slightly earlier than most hybrid strains, this frosty treasure delivers a decent yield of 400 to 500 gm2.
Matanuska Thunders aroma and taste will make your mouth water with its rich chocolate flavour. Delicious and smooth to smoke, this indica dominant strain has a creeper stone making it ideal for evening and relaxation use. A great strain for chilling out in front of the TV or listening to music.
| | | |
| --- | --- | --- |
| | THC CONTENT | 19%-22% |
| | FLOWERING TIME | 8-10 WEEKS |
| | TYPE / OUTDOOR | INDOOR/OUTDOOR |
| | OUTDOOR HARVEST | MID/LATE OCTOBER |
| | PLANT HEIGHT | SHORT 60cm - 80cm |
| | YIELD | 400- 500g/m2 |
Tasting Notes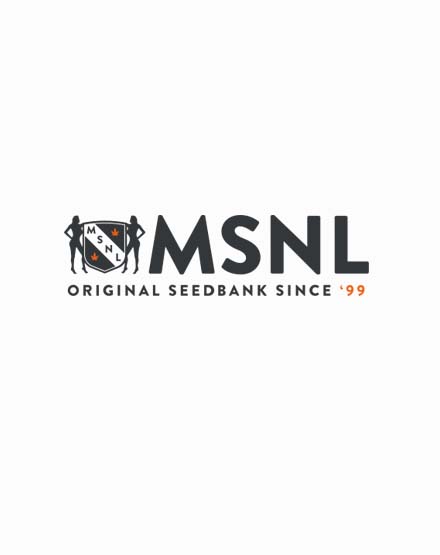 Reviews
"Incredible "


Review by ChrisI

Monsters, so far every seed has produced fertilizer hungry giant's. Using 640 watt l.e.d's with no problem stacking large cola's. The aroma is sweet and is making the largest buds in the room. Recommend hitting this strain heavy with fertilizers, and the result will be massive buds. Love the strain and the name.

(Posted on 13/07/2019)