×
COVID-19 Corona Virus - We are monitoring the situation as closely as possible but it is changing daily. We are currently still able to process orders and ship them as normal, however as different postal services around the world adopt different restrictions we are experiencing delays in items arriving outside the EU. Please be patient, your order will get to you.
Indoor as well as in a greenhouse the plants have an enormous yield. Indoors flowering starts already one week after turning back the light cycle to 12 hours. Outdoor, flowering starts late, but the plants ripen very fast. This variety is very uniform. Strong "up high", very soft smoke.
| | | |
| --- | --- | --- |
| | THC CONTENT | 19-22% |
| | FLOWERING TIME | 10-12 WEEKS |
| | TYPE / OUTDOOR | INDOOR/OUTDOOR |
| | OUTDOOR HARVEST | EARLY OCTOBER |
| | PLANT HEIGHT | TALL 180cm-220cm |
| | YIELD | 500-600 g/m2 |
Tasting Notes
For a strain specifically bread for its size this is a very tasty strain. A strong and sweet pine scent is the first thing you will notice which after the first exhale becomes a more spicy floral flavour. There is a faintly bitter skunky note at the black of your mouth but this doesn't detract from the overall enjoyment. The first hit will leave you with a very mild head buzz, but this soon escalates into a full blown head stone and accompanying body tingle with continued use.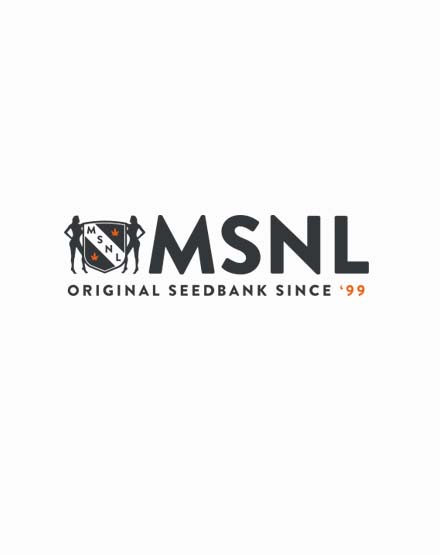 Reviews