×
COVID-19 Corona Virus - We are monitoring the situation as closely as possible but it is changing daily. We are currently still able to process orders and ship them as normal, however as different postal services around the world adopt different restrictions we are experiencing delays in items arriving outside the EU. Please be patient, your order will get to you.
Where its parents were all about the taste, the Sunset Sherbet strain takes that sumptuous flavour and kicks it into overdrive. This sativa dominant strain is very energising and uplifting as you'd expect. After the initial high it ebbs into a light calming stone, so you will still feel well in control but up for achieving just about anything.
As a strain bred from award winning genetics, you have a lot to live up to. But when your genetics are a perfect blend of classic and legendary strains such as Durban Poison, OG Kush and Cherry pie, you are always going on to a winner! With the addition of the Pink Panties Strain, the yields, fruity and more sedative traits were boosted into the stratosphere. Pink Panties is a great Burmese landrace crossed with an OG from southern Florida, giving Sunset Sherbet it's robust and resistant qualities.
The effects from even a few light tokes will deliver a very pleasing sense of wellbeing and will have you energised for the day. After a few more a real euphoria and joy will seep right through your body. The high is pleasant and refreshing, but not in any way racy. So you will be perfectly happy to just float along on your own energetic cloud. This makes Sunset Sherbet a great daytime strain to help you work your way through whatever tasks you have to accomplish with a very large smile on your face.
As the Indica genetics tend to dominate the shape and growth pattern of this strain, it will stay within a reasonable height, producing a good even spread of good sized colas across multiple branches. It will respond well to manipulation which is advisable to allow greater light penetration. This will help and ehance the bud development of this delicious strain. Sunset Sherbet will grow fast, so if you allow for 6 weeks of Veg to maximise size you can regain some of that time in the short 7-8 week flower time.
Sunset Sherbet is a highly worthy successor to it's legendary GSC strain parentage and is an absolute must for anyone looking for a big yielding plant that tastes of something special.
| | | |
| --- | --- | --- |
| | THC CONTENT | 25% |
| | FLOWERING TIME | < 8-10 WEEKS |
| | TYPE / OUTDOOR | INDOOR/OUTDOOR |
| | OUTDOOR HARVEST | LATE SEPTEMBER |
| | PLANT HEIGHT | Tall 120cm-180cm |
| | YIELD | 500g - 600g/m2 |
Tasting Notes
The flavour is sweet as expected with fruity cocktail and citrus notes and that signature sherbet tang. The slightly sharper notes come through more on the exhale making for a very well rounded and enjoyable smoke.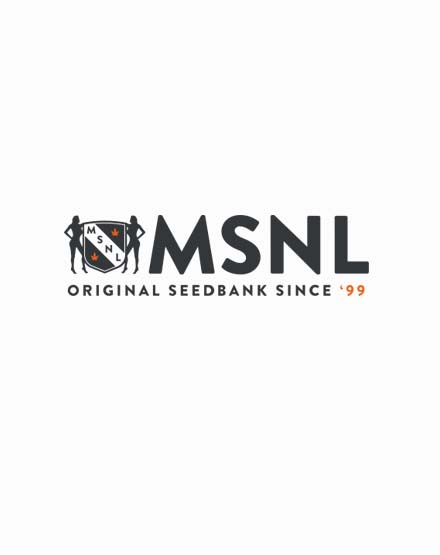 Reviews