×
COVID-19 Corona Virus - We are monitoring the situation as closely as possible but it is changing daily. We are currently still able to process orders and ship them as normal, however as different postal services around the world adopt different restrictions we are experiencing delays in items arriving outside the EU. Please be patient, your order will get to you.
It's a well-balanced strain and although slightly more sativa, the large single cola and multiple bud sites means the plants has more of an indica shape. The buds are dense and rock hard, shimmering with THC. Excellent yield potential above 450 g/m2 is to be expected. Given the right attention buds can turn blue/purple thanks to the Blueberry genetics. Flavour is where Super Sour Berry triumphs; the sour candy zests are offset by the sweet, skunky blueberry notes. The stone is an intense body high that lasts a long time making it an ideal evening strain. It's an excellent strain for pain relief and general medicinal requirements. Super Sour Berry ticks all the boxes: flavour, strength and yield!
| | | |
| --- | --- | --- |
| | THC CONTENT | 15%-18% |
| | FLOWERING TIME | 10-12 WEEKS |
| | TYPE / OUTDOOR | INDOOR/OUTDOOR |
| | OUTDOOR HARVEST | EARLY OCTOBER |
| | PLANT HEIGHT | MEDIUM 100cm-180cm |
| | YIELD | 400-500 g/m2 |
Tasting Notes
What can you say that the name doesn't already describe. A Blueberry crossed with super silver haze and Sour diesel creates a blend of super fruity super sour and super strong marijuana. The smell and taste are exquisite, very potent aromas of Blueberry emanate form the plant which is cut straight through with an acidic diesel fuel tang. Considering the Sativa dominant genetics in this strain the effects are considerably more Indica An initial head high and light euphoria is quickly replaced by an intense tingly body buzz that soon mellows in a perfectly relaxing calming stone.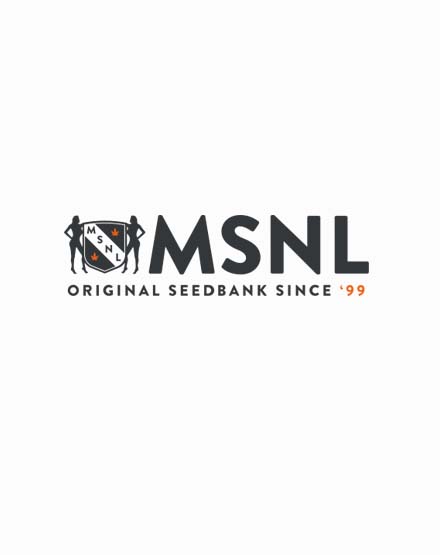 Reviews
"YES YES YES"


Review by Sammie

Now this girl i received as a freebie.. this strain is strong and taste great!! Grows really fast with good yield..grew sour grape along with super sour berry both are strong growing plants..but imo suoer sour berry high is a notch higher of the two REALLY STRONG

(Posted on 12/01/2018)

"BIG BERRY MADNESS"


Review by Morgan

Grew to 7ft by day 90 in the cooler northern woods, hardy, pest resistant, & easy does not need a lot of nuts, but does need a Scrog to get the yield out of her, potent & pretty, flavor is unmatched SUPER SOUR BERRY MADNESSSS!!!

(Posted on 02/09/2017)

"Super sour goodness"


Review by Travis

Great producer nice yields and super frosty buds love the smoke great all around delish

(Posted on 08/09/2016)
Show all reviews