×
COVID-19 Corona Virus - We are monitoring the situation as closely as possible but it is changing daily. We are currently still able to process orders and ship them as normal, however as different postal services around the world adopt different restrictions we are experiencing delays in items arriving outside the EU. Please be patient, your order will get to you.
The high is quite complex and long lasting. The Lemon Skunk high starts slightly psychedelic and heading towards serious couch lock. Lemon Skunk can be grown indoors or outdoors but note the plant can get pretty big so some care is needed. Yields are similarly large, up to 1-2 kg per plant outdoors. The plant can withstand dry weather, but may have some problems with extreme rain.
| | | |
| --- | --- | --- |
| | THC CONTENT | 15%-18% |
| | FLOWERING TIME | 8-10 WEEKS |
| | TYPE / OUTDOOR | INDOOR/OUTDOOR |
| | OUTDOOR HARVEST | LATE SEPTEMBER |
| | PLANT HEIGHT | MEDIUM 100cm-180cm |
| | YIELD | 500-600 g/m2 |
Tasting Notes
As you would expect from this cup winner the initial aroma is a very strong lemony hit with a slight chemical undertone. The taste is equally citric but the more classic skunk will come through on the back of your tongue. Definitely a more balanced effect than many skunk hybrids as this will give a pleasant uplifting feeling that is very calming without being particularly energetic. It is not a very strong strain so is a good option for a quick hit if you still have stuff to do.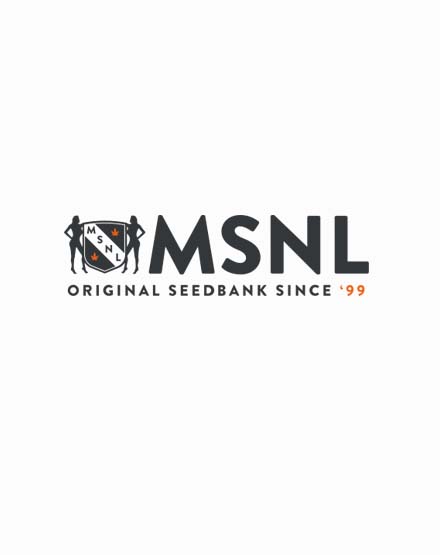 Reviews
"Dank"


Review by Gio

Super strong and uplifting


(Posted on 20/04/2020)

"Decent"


Review by Antonio

I'm old school skunk fan had lemon skunk a long time ago I was hoping this was the same strand not bad pretty decent size plant has a nice Citrus taste to it THC is not as high as they say compared to regular skunk plants but overall nice clean High

(Posted on 21/03/2019)

"knocked me out"


Review by Alice

This stuff knocked me out. I like a good couchlock sometimes, but this was way too much for me.

(Posted on 31/03/2017)

"Like two of my favorite strains"


Review by Bud Birdie

I love Afghan strains, or any really good skunky strain, and I love citrus strains like Sour D. This is almost like a cross of those, I love it!

(Posted on 20/02/2017)

"Such good weed"


Review by Smokes a lot

I'm about to roll my last blunt of this stuff, got such mixed emotions. So happy to be smoking it, so sad to see it go :(

(Posted on 26/09/2016)

"Early girl!!!"


Review by Kenneth

Got one of these that's almost done! Flowered very early and responds quite well to mild nutrients!

(Posted on 13/07/2016)

"marajuanaman"


Review by hauts

the name says it all very strong very smelly awsome strain.

(Posted on 23/11/2015)

"Calming"


Review by Dragon

Great high. Quite powerful to start but after a while its pure comfort. Chill, relax, enjoy

(Posted on 07/08/2015)

"chilled"


Review by H Thomas

love this smoke, felt so calm & chilled, great after a hard days work!

(Posted on 07/08/2015)
Show all reviews