The buds produce a strong trippy effect which is both long lasting and slow on the come down. The addition of White Widow Max has meant White LSD has one of the highest THC levels we have come across.
| | | |
| --- | --- | --- |
| | THC CONTENT | 19%-22% |
| | FLOWERING TIME | 12-14 WEEKS |
| | TYPE / OUTDOOR | OUTDOOR |
| | OUTDOOR HARVEST | MID OCTOBER |
| | PLANT HEIGHT | TALL 180cm-220cm |
| | YIELD | 500-600 g/m2 |
Tasting Notes
As one of our strongest strains, pretty much everything about White LSD is hard hitting. The smell that wafts up from the buds in the early stages of flowering give a very strong clue to the potency of the final product. Deep skunky and musky aromas are bended with a slightly sweeter vegetation like scent, a lot like walking through the forest on a spring day after a heavy rainstorm. If indoors you will need to ensure plenty of filters are used prior to ventilation.
The smoke is a very lively experience. As its name suggests White LSD will give a very powerful cerebral high, bordering on the psychedelic. Intense and trippy are very accurate descriptions of the stone, which is also long lasting. This strain is not for beginners or even intermediate smokers, handle with care!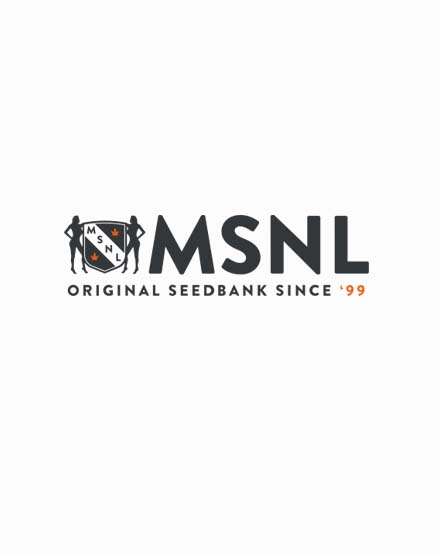 Reviews
"So far so good!"


Review by Joseph

Received seeds a few day ago and my second order came in today as well and all I can say
is awesome shipping. The seeds are the just the same, received 10, 5 germinated and all 5 seeds are in the soil doing its thing, just awesome. Will be germinating the other 5 seeds in few weeks. In my second order of seeds, seeds looks great and will be germinating those as well in a few weeks.

(Posted on 17/01/2020)

"Delivery"


Review by Homegardener

Ordered my beans on the 21st and received them today... 9 days from seed bank to Australia super impressive. The guys and girls even sent a few freebies much appreciated, will definitely buy from and highly recommend to all..

(Posted on 30/05/2019)

"Sent $ order today! Cant wait to.."


Review by Dow

Can't wait to post about how aaesome it has turned out, and how fast it gets here?

(Posted on 05/05/2019)

"Never a disappointment!"


Review by Country

From her fast growth, nice stretching during flowering to the sparkling white buds this strain will amaze you. Be patient with her and be rewarded with very potent bud.

(Posted on 10/12/2018)

"Total total head high"


Review by Trippy Hippy

This has got to be one of the most powerful strains out there. You can tell just by looking at the sticky crystals that it's gonna mess you up, so take it slow, especially if you haven't toked a lot in the past.

(Posted on 11/08/2016)

"just wow!!!"


Review by high trucker

I've smoked for a long time but this has to be the most powerful yet The buzz was hard hitting as was the pungent smell, this strain kicks ass!

(Posted on 11/08/2015)
Show all reviews