×
COVID-19 Corona Virus - We are monitoring the situation as closely as possible but it is changing daily. We are currently still able to process orders and ship them as normal, however as different postal services around the world adopt different restrictions we are experiencing delays in items arriving outside the EU. Please be patient, your order will get to you.
The High is both physical and cerebral and is also long lasting. The THC content is considered very, very high + 20%. The plant will do well indoors and out. White Ruski produces a strong sweet aroma. The quality of the results speak for themselves. Think super resin coated bud and bumper harvests.
| | | |
| --- | --- | --- |
| | THC CONTENT | 19%-22% |
| | FLOWERING TIME | 8-10 WEEKS |
| | TYPE / OUTDOOR | INDOOR/OUTDOOR |
| | OUTDOOR HARVEST | LATE SEPTEMBER |
| | PLANT HEIGHT | MEDIUM 100cm-180cm |
| | YIELD | 300-400 g/m2 |
Tasting Notes
A beautiful hybrid of Indica and Sativa, this is represented well in the overall smell and taste of the plant. A rich earth and spicy scent comes through in the later stages of flowering, which is replicated in the initial hit. This is then replaced with a more subtle yet equally delicious sweet flavor on the exhale, think cinnabuns with a slightly citrus tang

The resulting effect is powerful and long lasting, a very pleasant cerebral buzz that is energizing, without becoming frantic, then settles into a calming, but clear headed high.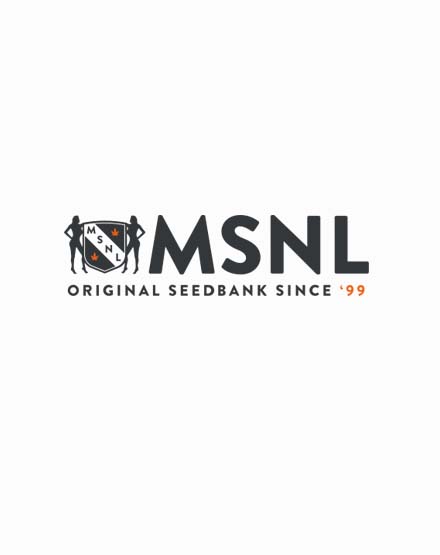 Reviews
"Tastes like a pine tree made of candy"


Review by Chris

White ruski is deffinatley a favorite of mine now. It grows fast and strurdy with a piney smell. 10 to 12 ozs easy so far, with thick dense nuggets. Grown in hp cc soil branches thick in diameter and sturdy to hold the weight of the nugs. The taste is wonmderful like a christmas candy treat, its sweet and smooth. The high is quick to take over youre head and leave you in a foggy state. I also wash my buds for best taste and smoking experience.

(Posted on 20/06/2017)

"White Ruski outdoor "


Review by Darrell

5 STARS Soaked in distilled water 24h, then into 2" then 6" peat pots in germ room (FF-Ocean Forest full strength) in ground 2nd week of May in Colorado foot hills. Used Nirvana Soil tabs and Flower tabs, and prepped garden with worm casting, steer manure and bat Guano. Got moderate sun due to buildings and trees in the area. MUCH higher leaf to flower ratio than indoor grow. Harvested in early September due to smell too strong for neighborhood. MUCH stronger sweet earthy smell outdoors. Smoke is very slightly stronger than the indoor as well and got 12 oz dried flower. 5 stars. AWESOME QUALITY

(Posted on 10/11/2016)

"Nice strain"


Review by Travis

Good all around strain!!!

(Posted on 08/09/2016)

"White Ruski. .indoors"


Review by Darrell

I did a White Ruski under 600 watt MH/HPS, 6 WEEK VEG AND READY AT EXACTLY 8 WEEKS FLOWER. Smell is sweet and fruity as is the taste a true "white" strain as advertised. High is cerebral and relaxing. Top end strain AS ADVERTISED

(Posted on 12/07/2016)

"Not good"


Review by James

All but one of these died. Had great luck in past with this supplier but not this round. I'm moving on.

(Posted on 09/09/2015)
Show all reviews