×
COVID-19 Corona Virus - We are monitoring the situation as closely as possible but it is changing daily. We are currently still able to process orders and ship them as normal, however as different postal services around the world adopt different restrictions we are experiencing delays in items arriving outside the EU. Please be patient, your order will get to you.
Super easy to grow, Chocolope is one of the fastest finishing sativa strains on the market. A super short flowering time of 9-11 weeks make this the perfect strain for those looking to try a sativa but don't have the patience to wait 16 weeks. The thick, dense bud structure has increased the yield potential, making this an excellent option for both novice and commercial growers. Indoors you can expect upwards of 550g/m2, with outdoors anywhere from 1kg+. The strain gets pretty big thanks to its Sativa dominance, so caution is advised if space is an issue. The taste and stone are the real highlights. The deep, earthy chocolate flavour combined with an energizing and uplifting high make this a must try strain. Chocolope is a sativa lover's dream come true.
| | | |
| --- | --- | --- |
| | THC CONTENT | 15%-18% |
| | FLOWERING TIME | 8-10 WEEKS |
| | TYPE / OUTDOOR | INDOOR/OUTDOOR |
| | OUTDOOR HARVEST | LATE SEPTEMBER |
| | PLANT HEIGHT | MEDIUM 100cm-180cm 100cm-180cm |
| | YIELD | 400-500 g/m2 |
Tasting Notes
With a name like Chocolope you can imagine how this strain smells and it does not disappoint. A very sweet smell of chocolate and oranges combine with a more tropical undertone to create and almost unique aroma that you will never forget. The taste is equally delicious. A reasonable pull will leave a thick coating of chocolatey flavours on the roof of your mouth and all over your tongue. As for the stone, the haze lineage dominates initially with a very active "up" high from the outset. After time though this will settle into quite an enveloping head stone which calms and relaxes.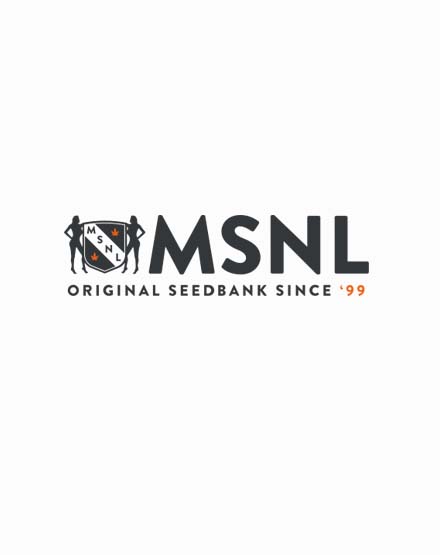 Reviews
"germinate success"


Review by Mr kush

I think easy seed is strong seed
Buds came out
happy ^^

(Posted on 16/09/2019)

"Chocolope my first grow very easy"


Review by Stacy

My first grow very easy didn't know what I was doing and still got 8 ounces off one plant pretty good smoke although I dried it too quickly oh yeah I didn't get my first order and I didn't pay for stealth the company was very good at replacing my order this was about a year-and-a-half ago 2 years and I want to thank Chris I believe his name was thank you

(Posted on 14/06/2018)

"Disappointing"


Review by GreenThumbJim

This has been my least favourite strain from MSNL. Super irregular phenotypes and little chocolate flavour. Found one good plant in 10 seeds and cloned but it still never lived up to my expectations. Tried a variety of media and lighting but never got more than a mild uplifting buzz

(Posted on 15/08/2017)

"chocolate weed? you gotta be kidding me!"


Review by Chocaholic

I've never grown this myself but had the opportunity to try some that a friend had grown. Man, is that taste ever fantastic! And such a nice cerebral high that's make for great smoking with friends.

(Posted on 14/10/2016)

"Chocotastic"


Review by Travis

Wow this is by far in of my favs love the chocolate smell and super dense flowers super frosty heaven

(Posted on 08/09/2016)

"chocolope"


Review by Hugo

i got two babys started in jan, planted last week outdoors they are 4 foot tall 8 branches

will follow


(Posted on 05/07/2016)

"This will be my next crop, will follow."


Review by Hugo

keep up the good work

(Posted on 28/08/2015)

"A must for sativa lovers!"


Review by Gordon

Very sweet, very cerebral, very nice yields, and very easy to grow. It's an OG Chocolate Thai x Cannalope Haze, and it rocks at every level. Let it flower for at least 10 weeks to get the full flavor. If you have fond memories of Thai stick, then Chocolope is a must grow. May cause minor paranoia with inexperienced smokers, but that's their problem, because I love it!

(Posted on 15/05/2015)
Show all reviews