Overview
White Rhino is an indica heavy (80%) hybrid, bred by crossing White Widow with an unknown indica strain. This has left it with a significant amount of THC averaging 18-20% and capable of reaching up to 25%. This variety contains low levels of CBD and CBN usually well below 1%.
Strain Effects
Expect nothing less than a powerful indica style stone when using White Rhino. The effects can take a few moments to take hold but wont let go once they do. A rush of euphoria signals the start of the high, quickly followed by deep body relaxation. Sleepiness and couch lock often follow making this a good recommendation for evening and night time use. The strength of the body numbing effects has made this a popular choice for people seeking pain relief and help with insomnia.
Growing info
White Rhino seeds are a fantastic option for any budding grower. The plants are compact and can easily be kept to heights of 100-180cm. Not only is White Rhino easy to grow but it also offers gigantic yields of 500-900g/m2 indoors and up to 1200g per plant outdoors! Even better, these huge hauls will be ready after a flowering time of just 8-10 weeks with outdoor harvests ready by mid autumn.
Appearance and Aroma
White Rhino was named in part for its distinctive horn shaped peak which rises out from dense groups of emerald green leaves. Covering the stocky plants are large clusters of light green buds which look more white or silver than green thanks to the thick coating of glassy trichromes. The aroma is powered by the pungent earthy scents of hardwood trees with a slight syrupy sweetness in the background.
MSNL Editors Verdict
There is no doubt that White Rhino is an amazing strain for anyone with a passion for indica marijuana. Powerful physical effects make it great for relaxing and relieving pain while its aroma and flavour are both unique and enjoyable. Add to this the ease of growing and the unmatched size of the crop and it is clear that few other types can match the great White Rhino.
| | | |
| --- | --- | --- |
| | THC CONTENT | 19%-22% |
| | FLOWERING TIME | 8-10 WEEKS |
| | TYPE / OUTDOOR | INDOOR/OUTDOOR |
| | OUTDOOR HARVEST | LATE SEPTEMBER |
| | PLANT HEIGHT | MEDIUM 100cm-180cm |
| | YIELD | 400-500g/m2 |
Tasting Notes
Lighting up a bit of White Rhino gives a strong impression of an open wood fire. This woody flavour is prominent throughout the smoke though is not harsh or overwhelming. Sweet hints of maple syrup combine with a subtle lemon tang to make for a well balanced and delicious flavour combo.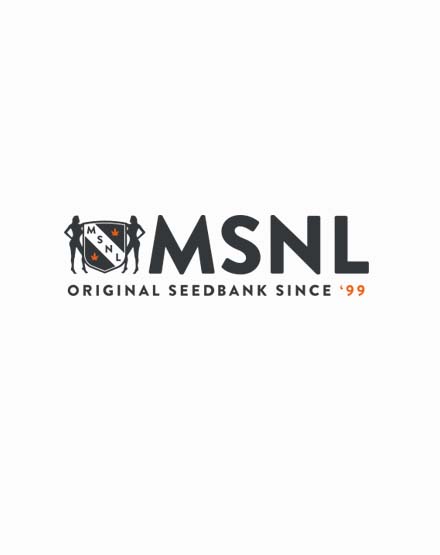 Reviews