Amnesia Haze has twice won the cannabis cup and has picked up many more awards along the way. Our Feminized offering was created using two genetically superior parents from a batch of 30 individuals. Amnesia Haze is known for its giant stature and huge harvests. THC levels have been recorded well above 20% and the smoke is renowned for being smooth, sweet and slightly fruity. Its large stature means plenty of space in the grow room or outdoors is needed. The strain shows good pest resistance. The selected phenotypes showed reduced flowering time than the average Amnesia Haze plant, making it especially rewarding.
| | | |
| --- | --- | --- |
| | THC CONTENT | 19%-22% |
| | FLOWERING TIME | 12-14 WEEKS |
| | TYPE / OUTDOOR | INDOOR/OUTDOOR |
| | OUTDOOR HARVEST | MID OCTOBER |
| | PLANT HEIGHT | TALL 180cm-220cm |
| | YIELD | 500-600 g/m2 |
Tasting Notes
One of the most powerful strains we offer. Amnesia haze does what it says: driving you mind into a hazy cloud of forgetfulness. Exercise caution if you need to achieve anything after having smoked this as the highly cerebral effect will find you attention wandering to everything and anything. The taste is a fragrant blend of aromatic spices and sweet/sour fruits.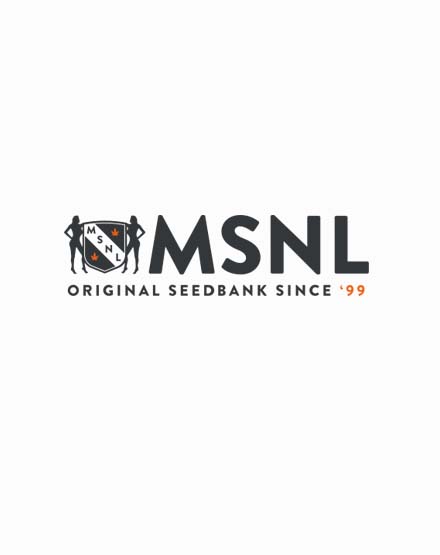 Reviews
"Fast delivery!!!"


Review by Tom

Fast delivery and the beans look super healthy!!!! Thanks!!!

(Posted on 22/02/2019)

"Always a good time"


Review by Pot for POTUS

amnesia haze will never let you down. get ready to find the peaceful loving side of the world and feel yourself relaxx

(Posted on 29/05/2017)

"Super strong"


Review by Ganga Girls

Heavy hitter perfect for dealing with stress, gives great euphoric feeling. Will keep you energized but the crash is hard for when you just want to doze

(Posted on 19/05/2017)

"Positive and Negative"


Review by David

This was the first strain that I purchased over 5 years ago. I want to grow it again, it was an amazing buzz. I only used 2 seeds when I started this strain. Since then I have tried other strains. I recently tried to germinate the 3 remaining seeds. They have not sprouted, this is going on 8 weeks. No sprout. I have kept the seeds at 70 degrees or less, and kept them dry. I guess I'll have to buy some new ones. This strain is really worth it.

(Posted on 26/09/2016)

"The name says it all"


Review by Smokeytad

A great smoke and a very well structured plant with nice frosty buds and well the stone is well you might get amnesia if ya smoke alot haha!

(Posted on 03/09/2016)

"Let your mind go!"


Review by Lisa

Amnesia Haze is right - that's what you'll be in not long after smoking this! Great for when you need to clear your mind, as there's zero focus with this stone, and lots of distraction. That is, until you fall asleep.

(Posted on 19/07/2016)

"powerful!"


Review by quincy

wow, Amnesia Haze is one hell of a powerful smoke, give it ago if you think you can handle it, I loved it!

(Posted on 10/08/2015)
Show all reviews