Overview
Runtz is a west-coast strain that's becoming a legend across the industry, rather quickly. The indica dominant hybrid is a cross of two other infamous strains' Zkittlez x Gelato, and bred by the notable California brand, Cookies. Once breeders experienced the strain's candy-like aromas and flavors, the classic candy name was a no-brainer. Coming from a strong lineage of quality genetics, you can expect nothing but the best from this variety throughout its life cycle. In addition to delivering the best, when it comes to effects, too. As the strain has the almost perfect 50/50 ratio of indica to sativa traits and characteristics, and has gained early award-winning status accolades already.
Strain Effects
A fast-acting and exhilarating buzz, Runtz is one strain you'll keep coming back for more of. The 55% indica, 45% sativa combination delivers a well-balanced and versatile high ideal for daytime or night. Beginners beware, however, as the strain can easily reach high levels of THC near 20-24%. You'll first feel a rush of euphoria to the mind, as a soothing calmness takes over the body from head to toe. Even more, the effects are long-lasting in nature and ideal for relieving symptoms of pain, like arthritis, stress and nausea, too. With certain doses, this variety can help you feel completely sedated for a sound night of rest, and no trouble falling asleep.
Growing info
Runtz is a strain that's ideal for beginner growers, due to her ease in growth. You'll be able to manage the strain's medium heights of 100cm-180cm without heavy topping, or shaping techniques. The strains strong lineage lends to vigorous growth no matter the conditions, and whether grown indoors or outdoors. Although the plant can thrive in mediterranean-like, and warm climates, when planting outside. In just 8-10 weeks, you can expect to harvest moderate yields of 400-500gr/m² of dense, tightly packed buds that are a delight to break up, and grind. Last but not least, the variety lives up to its name in color, as it can boast an array of colors like the candy it's named after.
Appearance and Aroma
You'll taste and see the rainbow with the colorful, vibrant and pungent sights and aromas of Runtz. As the strain produces a variety of colors that are a joy to watch as they appear. The plant is well known for buds that are blue, purple, dark green, olive green and bright orange in color. Even its trichomes shimmer in white with a slight purple tint to them, too. Its aroma is just as impressive, with a sugary sweet scent, that bursts with hints of berries, citrus and fruit.
The aroma is pungent and slightly citrus in the earlier part of the flowering process. This increases and deepens with a more floral and earthy undertone from approximately half way through the flowering process.
MSNL Editors Verdict
Want a strain that's well-balanced in effects, will impress your inner smoke-circle with appearance AND taste good too? Then look no further than Runtz. This strain is rare for a reason, as consumers want more and more of it, and growers love to grow it. Don't miss your chance to cultivate a strain that's well-rounded in effects, looks and aromas - this variety is the perfect go-to strain for any level of skill grower.
| | | |
| --- | --- | --- |
| | THC CONTENT | 20-24%+ |
| | FLOWERING TIME | 8-10 Weeks |
| | TYPE / OUTDOOR | INDOOR/OUTDOOR |
| | OUTDOOR HARVEST | OCTOBER |
| | PLANT HEIGHT | MEDIUM 100cm - 180cm |
| | YIELD | 400g - 500g/m2 |
Tasting Notes
Reminiscent of the candy, Runtz will leave a sugary aftertaste on your tongue after its smooth inhales and exhales. The strain's terpene combination delivers a fruity taste, with sweet candy-like undertones that'll satisfy any sweet tooth. Berries, citrus, and fruit, oh my! You'll be waiting for another taste of this deliciously delightful strain.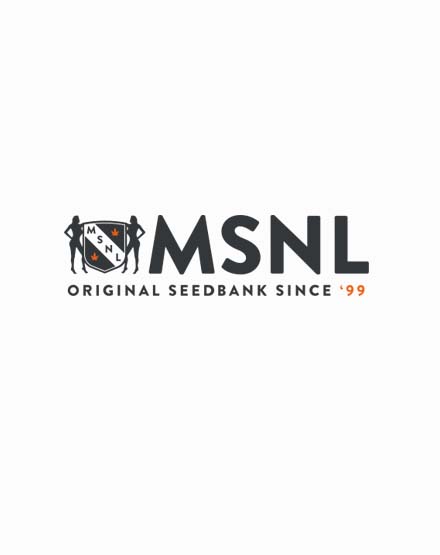 Reviews