Amsterdam comes into its own in terms of yield rivalling strains like Big Bud and THC Bomb. It grows well indoors or out and will withstand cold or mountainous climates. Amsterdam Haze is an excellent mixture of strength yield and taste. THC tops 20%.
| | | |
| --- | --- | --- |
| | THC CONTENT | 19%-22% |
| | FLOWERING TIME | 12-14 WEEKS |
| | TYPE / OUTDOOR | INDOOR/OUTDOOR |
| | OUTDOOR HARVEST | MID OCTOBER |
| | PLANT HEIGHT | TALL 180cm-220cm |
| | YIELD | 400-500 g/m2 |
Tasting Notes
The typical haze taste comes through immediately with this strain, peppery and spicy. Pleasingly though, there is a very strong additional flavour of tropical fruit/melons that works in perfect unison. With an longer cure this sweet flavour can be brought on even more. The stone is an instant racey upper, which can be a little intense if you are not expecting it of you are less experienced with high quality Sativas. After 10-20 minutes this settles into a much more even creative head high that will keep you active and motivated. As a daytime smoke this would be excellent medicine that does not wipe you out and leaves you well able to function.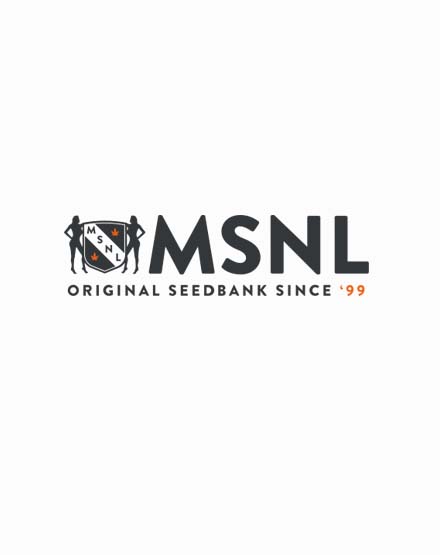 Reviews
"Great hazy smoke"


Review by Puffer Parker

Hazes have been my go-to for years now, but I have to say I just discovered this strain. Doesn't disappoint and does justice to the Haze name.

(Posted on 29/05/2017)

"A bit forgetful, but really good"


Review by Hazy Hannah

This stuff is so hard to find, I'm so glad I finally did! Like any of the hazes, this one might make you a bit forgetful, but it's a sativa, so you won't care all that much.

(Posted on 03/10/2016)

"Good yielder"


Review by Travis

Done big Bud and THC bomb and this deff rivals in yields great structure of the plant and super frosty flowers great all around

(Posted on 05/09/2016)

"must have for medical users"


Review by smoky sharon

Amsterdam Haze really has made my life much easier.
I struggle daily with chronic pains which was making work unbearable at times but this strain really helped ease it and didn't effect my work. highly recommend!

(Posted on 07/08/2015)
Show all reviews