×
COVID-19 Corona Virus - We are monitoring the situation as closely as possible but it is changing daily. We are currently still able to process orders and ship them as normal, however as different postal services around the world adopt different restrictions we are experiencing delays in items arriving outside the EU. Please be patient, your order will get to you.
Aurora Indica Regular is a great medical strain to smoke or cross with other popular and powerful genetics. The Aurora Indica Regular seeds are a mix of female and male cannabis seeds, giving you the option to make your own strains or grow some first class weed on a budget.
If you're looking for a strain with lots of THC and CBD, that's also easy to grow than this is it. Aurora Indica Reg is a short strain with a height between 60cm-100cm, so there's no need to worry about space.
The good news is it's a generous strain come harvest time, with yields of 400-500g/m2. These two traits together make it a top contender when looking for a strain to breed.
The strain works best in a Sea of Green setup for those looking to maximise their yield to its fullest.
Aurora Indica is excellent for resin production and produces a strong Indica body stone, making it great for a before bedtime smoke. You certainly won't be in pain after this heavy hitter.
The Aurora Indica strain is well known for its medical properties, helping with conditions such as insomnia, treating hyperactivity, stress and conditions with frequent chronic pain.
| | | |
| --- | --- | --- |
| | THC CONTENT | 19%-22% |
| | FLOWERING TIME | 8-10 WEEKS |
| | TYPE / OUTDOOR | INDOOR/OUTDOOR |
| | OUTDOOR HARVEST | LATE SEPTEMBER |
| | PLANT HEIGHT | MEDIUM 100cm-180cm |
| | YIELD | 400-500g/m2 |
Tasting Notes
A short dense plant that still maintains many of its Afghan genetics. The aroma is a classic spicy hash blend builds and sweetens when it is smoked. This is cut through with a slightly sour citrus note that builds with repeated use. The result is a heavy and narcotic headstone that kicks in straight away to a couch-lock that flat lines you for hours.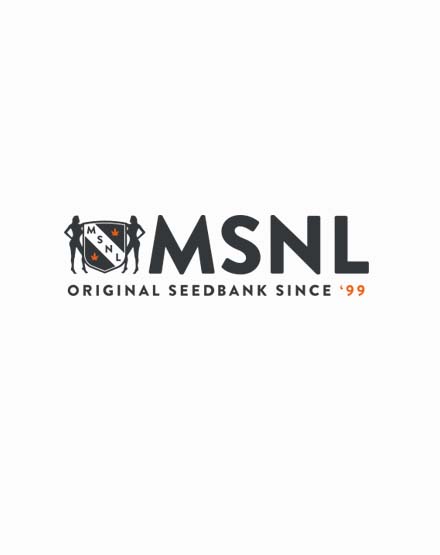 Reviews
"Super mellow"


Review by Melly

Nice and mellow, piney kind of smell, super soft, won't wake up feeling like ya took a bunch of sleepers

(Posted on 19/05/2017)

"Yep, it'll do what it says"


Review by Ziggy

Always looking for a good couchlock, and this strain certainly brings it. Not recommended if you need to go out and get stuff done.

(Posted on 31/03/2017)

"Right there in the name"


Review by Fletcher

You know when indica is right in the name of the strain it's going to knock you out, and this one does.

(Posted on 24/02/2017)

"Works well in small spaces"


Review by Lula

I only have a small indoor space, and this did really well there. It is a serious smoke though, hard to believe something so strong comes from something so small.

(Posted on 20/02/2017)

"Get Afghani right off the bat"


Review by Joshua

This is a serious Afghani smoke, which is one of my favorites, mostly because it's one of the only things that helps with my insomnia. But I have to admit, I've become partial to that skunky smell too

(Posted on 05/02/2017)

"Do wish it wasn't quite so strong"


Review by Kim

Wow, the other reviews aren't wrong when they all say that this is a seriously powerful strain that carries some serious knockout damage. Sometimes I wish these indicas weren't so incredibly strong, just because I still need to get stuff done!

(Posted on 19/09/2016)

"Wow"


Review by Travis

Avery short plant with great bud structure and frosty as hell the smoke is awesome and kicks you arse so don't be doing nothing important cuz it won't get done lol great strain

(Posted on 02/09/2016)

"Woah, knockout"


Review by Ace

Don't make plans if smoking this at any point during the day you need to move. It hits you hard and will knock you out. Watching a movie was too much for me.

(Posted on 16/07/2016)

"KNOCKOUT!!!"


Review by Stan

Seriously strong indica, perfect medicine for insomnia. Suffered for 10+ years it's the only strain that's helped.

(Posted on 30/03/2015)
Show all reviews