×
COVID-19 Corona Virus - We are monitoring the situation as closely as possible but it is changing daily. We are currently still able to process orders and ship them as normal, however as different postal services around the world adopt different restrictions we are experiencing delays in items arriving outside the EU. Please be patient, your order will get to you.
Auto Cheese has the iconic musty cheese smell and impressively large buds for an auto flowering variety coupled with the 'classic Cheese Stone'. Like most auto flowering strains Auto Cheese seeds require no separate light cycle and will be ready in as little as 68 days from seed; making multiple harvests in one season possible. Auto Cheese seeds are a must for any lover of the Original Cheese.
| | | |
| --- | --- | --- |
| | THC CONTENT | 10%-14% |
| | FLOWERING TIME | 8-10 WEEKS |
| | TYPE / OUTDOOR | INDOOR/OUTDOOR |
| | OUTDOOR HARVEST | JULY+SEPTEMBER |
| | PLANT HEIGHT | SHORT 60cm-100cm |
| | YIELD | 200-300g/sm |
Tasting Notes
This autoflowering version has successfully maintained the full pungent aroma and taste of the cheesy original. The sharper more acrid flavour of a hard parmesan still comes through hard on the first hit despite being given a more earthy mellow flavour thanks to the ruderalis genetics. The smoke gives a general sense of real well-being that is felt in both head and body as a pleasing buzz that is very long lasting.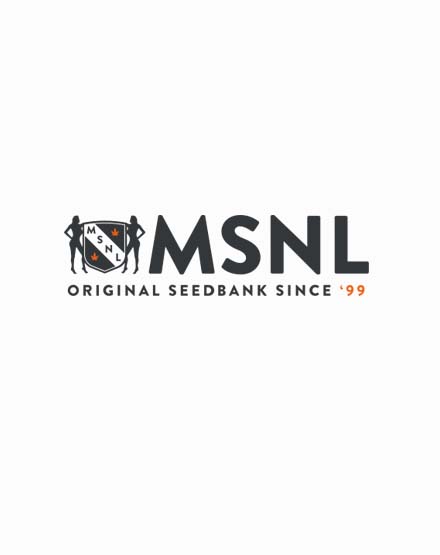 Reviews
"Nice"


Review by Adam

The look of these buds are so fluffy and Delicious looking best cheese ever

(Posted on 22/08/2019)

"Cheezzmazing "


Review by Aussie

Wow. Wow. Wow. Does this Auto grow big and beautiful. Smell is a bit less than its feminised Mother. But that's what you want. Pulled 12 OZ dried flower ,off 3 plants. In a 1.2m tent HLG lights. In 66 days. From seed to harvest. Glistening Amber Capitate & Peltate Trichomes. Taste of smoke on exhale DIAMOND grade. Try this Auto you will not be disappointed.

(Posted on 28/07/2019)

"Feminised auto cheese"


Review by The Bearded Grower

Seeds arrived super fast & super stealth. All seeds germinated & are growing quickly. I will be buying all my seeds from here 10/10...

(Posted on 20/03/2019)

"a very nice high"


Review by Maxim

Its a wonderful strain, more of a head high which is not to strong and fits me perfectly.
10/10. Also super easy to grow, was my first grow and had no trouble at all :)


(Posted on 23/04/2018)

"Looks like cheese too"


Review by Gabby Abbie

haha the funnest thing about this strain is that it kinda looks like cheese too. I mean, the buds are so covered in crystals that it actually looks kinda moldy - just like some cheeses! But this one tastes better

(Posted on 09/02/2017)

"Wow"


Review by Travis

First time trying a cheese variety and was very happy love the cheesy smell and the buds were nice and frosty deff going to try this again. Buzz was very nice!

(Posted on 28/08/2016)

"All the sharp goodness of Cheese in an auto"


Review by Miles

I find with auto strains sometimes you lose something that the original brings. Not with this. You get all the cheesy smell and taste, and the heavy stone. And it grows so quick!

(Posted on 11/08/2016)

"cheeselicious"


Review by paula

classic cheesy goodness in a rapid time!

(Posted on 12/08/2015)
Show all reviews