Overview
Initially developed on the West Coast, the pedigree of this strain is top notch; a cross of Ghost OG and an original Skunk Haze makes a near perfect blend. We developed this from a regular version to an all feminised line maintaining all the original characteristics and ensuring that the stability was fully intact.
Strain Effects
Auto Tangerine Dream is a hybrid cannabis strain that was created with auto flowering capabilities in mind. It originates from the Ruderalis version of Tangerine Dream. The result is a balanced hybrid strain (50% indica and 50% sativa) that is more recognized for its indica-like benefits.
The amount of THC in this strain varies between 12%- 15% depending on the cultivation technique. The amount of cannabidiol (CBD) on the other hand rarely gets past 2% which is just enough to boost the synergistic effects that occur when cannabinoids and terpenes are working together in this strain.
Growing info
Auto Tangerine Dream is an autoflowering strain which means that it is a queen of speed. If patience is not your virtue you will enjoy growing this strain because you will be harvesting in 10-11 short weeks (75 days). Grown outdoors, expect to be harvesting by mid- October.
Given its short structure of about 60cm- 70cm, Auto Tangerine will do well in an indoor set up where you can monitor and prevent any serious fluctuations. It is not just an easy strain to grow, it is also very rewarding as it gives high yields of up to 500gr/m².
Appearance and Aroma
Taking after its indica genetics, this strain is a short variety with broad leaves that taper at the edges. When the plants are ready for harvest you will notice that the nugs are tight and hang low due to the weight that they have now accumulated. They will also have a beautiful silver coating of resin glands that are sticky when touched.
Auto Tangerine is terpene rich and produces a mix of fruity and spicy flavors. Citrus dominates the nostrils while herbal and pepperish notes take a back seat. Generally, the aroma is very enticing and can easily get you hooked if you fancy fruity aromas.
MSNL Editors Verdict
As for balanced strains this one is a winner! Users rarely get overwhelmed by this strain, but this does not take away from the powerful effects that are produced. The taste is particularly appealing and works magic for those not accustomed to the herbal flair of most cannabis strains.
For cannabis growers (including would-be growers) this is a favorable strain because of how fast it matures and still manages to give impressive yields. We would not hesitate to recommend this strain to someone looking for complete relaxation, rejuvenation, or a rewarding strain to grow. One drawback to consider is that this strain may not do well in very humid climates.
| | | |
| --- | --- | --- |
| | THC CONTENT | 12%-15% |
| | FLOWERING TIME | 8-10 WEEKS |
| | TYPE / OUTDOOR | INDOOR/OUTDOOR |
| | OUTDOOR HARVEST | JULY/OCTOBER |
| | PLANT HEIGHT | SHORT 60cm - 70cm |
| | YIELD | 500+ g/m2 |
Tasting Notes
When you open a jar of this strain you will be met with a welcoming aroma of fresh pineapples and tangerines. When smoked, the inhale is smooth and remains strongly citrus with slight hints of herbal and spicy notes. If you have never come across a tasty cannabis strain, you should try and get your hands on Auto Tangerine Dream and you will never look back. The herbal notes are heavily masked with fruity notes that fill the mouth once you take the first bite or puff. The after taste is mildly herbal.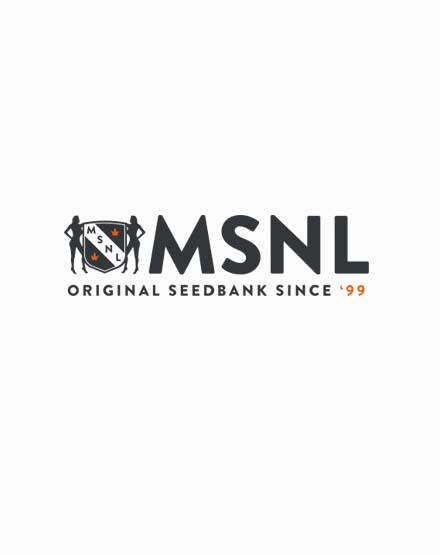 Reviews