Auto Widow Cheese is the result of crossing two of our most popular and potent strains; the iconic and super smelly Cheese and the potent, resin producing Auto Widow, our auto flowering version of the legendary White Widow. The result is an auto flowering hybrid that produces large, dense, resin covered buds. Expect the plant to take 70-80 days from seed and for the classic Cheese smell to become prevalent. During flowering the buds will begin to glisten from the heavy coating of THC crystals thanks to high resin production of Auto Widow. The smoke provides an intense, sweet cheese flavour, the effects of which make for an uplifting buzz followed by a strong body stone.
| | | |
| --- | --- | --- |
| | THC CONTENT | 10%-14% |
| | FLOWERING TIME | 8-10 WEEKS |
| | TYPE / OUTDOOR | INDOOR/OUTDOOR |
| | OUTDOOR HARVEST | JULY+SEPTEMBER |
| | PLANT HEIGHT | SHORT 60cm-100cm |
| | YIELD | 200-300g/sm |
Tasting Notes
Crossing White Widow, The Cheese and an autoflowering ruderalis blends together some serious flavours. The Cheese comes through the strongest, made quite acrid by the citric sourness of the widow. The earthy musky undertones from the ruderalis contrast well creating a very palatable smoke. The stone is felt strongly in the chest as a very noticeable and powerful buzz this build on repeated use so this is not recommended use as medicine at the end of the day if you want to unwind.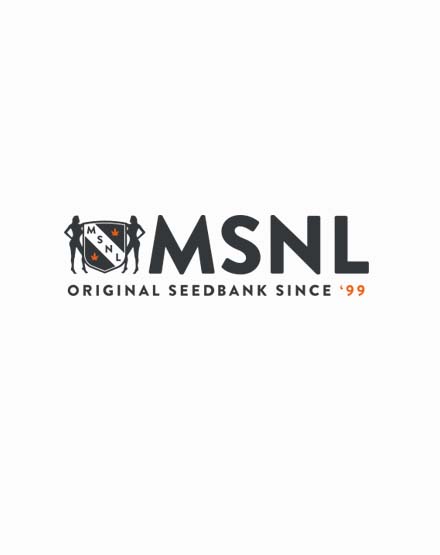 Reviews
"So excited "


Review by KillahTheNewbie

This is my very first attempt at a grow i can't wait to see what I am able to accomplish with this strain. To the people at MSNL perfect packaging and great fast service. Thank you

(Posted on 30/06/2019)

"Cheese"


Review by ZZ

It's amazing this plant it actually grow so fast I was shocked I mean I planted stuffed it was two weeks earlier and this stuff is out grown and out done all of it I'm actually amazed with the stuff I can't tell you much about it it's not finished yet but when it is I'll post the rosin on them are so dense and the buds it's unbelievable it's one of the best I've ever seen I'll let you know more in a few weeks

(Posted on 30/08/2017)

"great combo!"


Review by Lacey

Who would've thought to cross Widow with Cheese? A brilliant job!

(Posted on 09/02/2017)

"Great"


Review by Favian

Seeds took about 2 weeks to arrive but they did which is what's important. I just started germination today so I won't know how good the seeds will be

(Posted on 07/12/2016)

"New customer"


Review by E.C

Excited to order. And can wait to see results

(Posted on 21/11/2016)

"Wow"


Review by Travis

One of the best autos out great frost super smelly and tastes out of this world!! A must have for sure.

(Posted on 13/11/2016)

"Laced in crystals!"


Review by Hash Henry

There are so many crystals on this plant, it's perfect to make hash. I ground up about an ounce and then just packed the crystals that were left in the grinder. It's a beauty treat when I need something a little different.

(Posted on 11/08/2016)
Show all reviews