×
COVID-19 Corona Virus - We are monitoring the situation as closely as possible but it is changing daily. We are currently still able to process orders and ship them as normal, however as different postal services around the world adopt different restrictions we are experiencing delays in items arriving outside the EU. Please be patient, your order will get to you.
Big Bud is another worldwide classic and has a reputation for producing high yields. It has a massive bud to low leaf ratio. The purpose behind creating Big Bud was to produce a plant with maximum yields. Subtle Skunk taste with a long lasting high..
| | | |
| --- | --- | --- |
| | THC CONTENT | 15%-18% |
| | FLOWERING TIME | 10-12 WEEKS |
| | TYPE / OUTDOOR | INDOOR/OUTDOOR |
| | OUTDOOR HARVEST | EARLY OCTOBER |
| | PLANT HEIGHT | TALL 180cm-220cm 180cm-220cm |
| | YIELD | >600 g/m2 |
Tasting Notes
Subtle Skunk taste with musky undertones. Earthy aroma that is faintly reminiscent of wild mushrooms and the forest floor in fall. The taste develops in to a slightly sweeter more lime citrus flavour after repeated use. Not an incredible strong weed, it will still pack a pleasing punch without totally giving you the KO.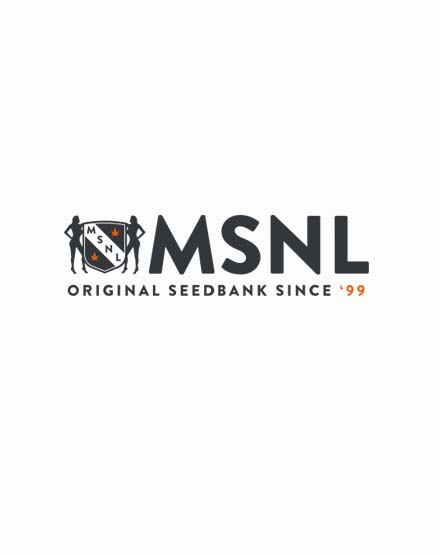 Reviews
"Agreed, not strong enough"


Review by Bud Craver

Have to agree with the other users. This bud just isn't potent enough for me to consider it one of the top strains out there.

(Posted on 05/05/2017)

"Huge buds"


Review by Baker

The buds are so huge, I love taking them out of the bag and just looking at them. The high could be a bit stronger, but I smoke a lot.

(Posted on 31/03/2017)

"not so potent, but will put you to sleep"


Review by Budder

This is the best "go to sleep" strain i've ever smoked. Not really the thing you smoke with friends. One smoke of this and you will go to sleep, like a baby! It helped with my muscle tensions to. Liked this smoke a lot but a bit to heavy for everyday-smoke

(Posted on 04/03/2017)

"Big buds only go so far"


Review by Andrew

I always think I'm gonna be impressed by Big Bud, but never am. I just never find it all that potent, and I like a weed that's gonna knock me on my butt. It tastes good, definitely not garbage, just wish I got a lil higher from it.

(Posted on 19/09/2016)

"Big"


Review by Travis

Well it's name says it all huge in all aspects in yields and potency love this strain!!

(Posted on 02/09/2016)

"Huge"


Review by Smokeytad

One of the easiest plants to grow it was a huge yielder and the smoke was nice and mellow. tasted great smelled even BETTER!!

(Posted on 02/09/2016)

"Can't go wrong "


Review by Rebecca

I grew these in Australia and they are amazing. I had next to no issues with growing it. First time grower. It's very hardy and endure some crazy weather patterns. Massive yielded but I used smaller pots so they would be a bit smaller for outside. Had to still tie them down. A bit of a creeper and perfect for pain issues. Love the mellow high. Smells and tastes amazing.

(Posted on 01/05/2016)

"Good Plant Big Buds Good Yields"


Review by Dabs

nice structured plants. big yields, took a while to finish though.

(Posted on 26/11/2015)

"Rock hard, could have more flavour"


Review by Bucky Kez

Tried this in a coffee shop in the 'dam, looked great with rock hard buds but could do with a bit more in the flavour department.

(Posted on 05/08/2015)
Show all reviews
Big Bud Seeds Video
Check out this video to learn more about Big Bud strain