×
COVID-19 Corona Virus - We are monitoring the situation as closely as possible but it is changing daily. We are currently still able to process orders and ship them as normal, however as different postal services around the world adopt different restrictions we are experiencing delays in items arriving outside the EU. Please be patient, your order will get to you.
Buddha has high levels of THC (almost 20%) and low CBN levels, which means a clear high with no couch lock. Has a sweet exotic taste. Buddha is a great breeding strain and makes a great cross for enthusiasts and connoisseurs wanting to create their own strains. These marijuana seeds are not suitable for beginners.
| | | |
| --- | --- | --- |
| | THC CONTENT | 15%-18% |
| | FLOWERING TIME | 12-14 WEEKS |
| | TYPE / OUTDOOR | OUTDOOR |
| | OUTDOOR HARVEST | MID OCTOBER |
| | PLANT HEIGHT | TALL 180cm-220cm |
| | YIELD | 400-500 g/m2 |
Tasting Notes
The far eastern origins of Buddha come through very well in the flavours of this strain. A taste of sweet and sour mixes with a slight citrus undertone to create something a little bit special. The high is spectacular, a real uplifting and euphoric event. A great strain for socialising, if you keep using it it won't be long before you all dissolve in to fits of giggles and laughter.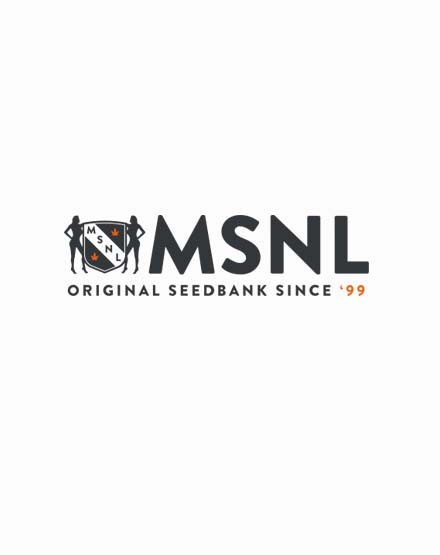 Reviews
"Bow down"


Review by Haylee

This stuff is so good, you might want to bow down to your bag.

(Posted on 22/04/2017)

"Gimme gimme gimme"


Review by Elaine

Love this strain, can't give it enough stars. All sativa, all the time, and that's all I'm interested in.

(Posted on 24/02/2017)

"Love the strain, love the price even more"


Review by Audrey

Where I'm located it's hard to find sativas at a good price, even in seed form. This one feeds my sativa cravings, without breaking the bank. Plus their beauts!

(Posted on 05/02/2017)

"Giggle much "


Review by Travis

An awesome strain all around good to share with friends for an all night laugh fest nice smell and love the bud structure good and frosty too

(Posted on 02/09/2016)

"Love the Buddha!"


Review by Emma

I'm all about the sativa, and I'm all about the Buddha. Keeps me toking all day long but it still lets me zip around as much as I need.

(Posted on 16/07/2016)

"Top strain A+"


Review by Dee

Love this strain, i'm a sativa lover and you cant get a better strain IMHO.

(Posted on 30/03/2015)
Show all reviews
Buddha Seeds Video
Check out this video to learn more about Buddha strain