×
COVID-19 Corona Virus - We are monitoring the situation as closely as possible but it is changing daily. We are currently still able to process orders and ship them as normal, however as different postal services around the world adopt different restrictions we are experiencing delays in items arriving outside the EU. Please be patient, your order will get to you.
The cheesecake strain is exactly like the delicious, sweet cheesy dessert. If you love cheese strains, then you will surely love this variety.
The smoke is one of the main highlights of this stain with a strong skunky cheese base and sweet and sour undertones. The sweetness really gives it a unique spin on the taste of most cheese varieties.
There are plenty of versions of cheesecake weed out there like the strawberry cheesecake and blueberry cheesecake strains. But nothing beats a classic and an original cheesecake!
This Cheesecake strain is nicely potent with THC levels between 19-22%. The high starts with a nice cerebral buzz which turns into an intense and heavy head stone, as you smoke more of this strain.
It has an excellent, solid long-lasting stone, so if you're looking to switch off from the world for a while then this is for you. It also provides good medicinal pain relief and a definite sense of wellbeing.
When growing this strain, it's worth remembering this cheesecake strain can get tall! With a height of up to 180cm indoors, it may need some plant training. Therefore, we would recommend growers having a bit of experience before tackling this tasty marijuana plant. The shape is mainly sativa with a center stalk carrying big glistening buds and some branching out at the sides. It flowers reasonably quickly with a flowering time of 8-10 weeks and harvests are ready by early October.
This cheesecake strain can be grown indoors or outdoors, however it can get quite stinky during flowering, so it might be better to grow in a greenhouse or indoors. Leaving this plant to grow for the full 10 weeks will maximize the THC Content this strain can produce.
Yields are good with harvests of 300g-400g/2 indoors. After a good cure, dried buds are heavy and dense. Whenever you crack open a jar of these buds you will get that sweet cheesy aroma and remember exactly why this delicious plant is named Cheesecake.
| | | |
| --- | --- | --- |
| | THC CONTENT | 19%-22% |
| | FLOWERING TIME | 8-10 WEEKS |
| | TYPE / OUTDOOR | INDOOR/OUTDOOR |
| | OUTDOOR HARVEST | EARLY OCTOBER |
| | PLANT HEIGHT | TALL 180cm-220cm |
| | YIELD | 300-400 g/m2 |
Tasting Notes
A beautiful mix of the original cheese taste and a sweeter skunky flavor. The smell coming from the buds is pungent without being unpleasant. While the taste when smoked is a rich earthy flavor with a slightly sharp parmesan tang. The stone is well balanced tarting with quite a giggly, creative feeling which will last with moderate use. If you choose to enjoy it a little more liberally the stone deepens into a heavier head fog.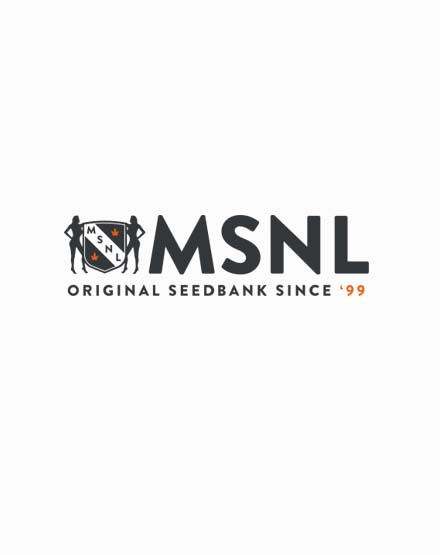 Reviews
"Tasty"


Review by Adam

The aroma that this strain gives out is wonderful as well as the taste of the smoke great job on this one

(Posted on 27/08/2019)

"Happy happy happy!"


Review by Molly

This is one happy smoke right here! You'll be happy too, after just one toke. And it tastes really good too!

(Posted on 09/02/2017)

"A weed that works with you"


Review by Ashley

One of my favorite things about the cheese strain is that it does what you want to do, if you're up it'll be up, if you're down, it'll help you chill. This is a nice cross, although because of the indica cross I do find that it locks you into the couch a lil more than pure cheese.

(Posted on 14/10/2016)

"Great for pain "


Review by Travis

Love how it buds the flavor is awesome and well try it out you won't be disappointed!!!

(Posted on 08/09/2016)

"The high lasts for hours"


Review by High Hanna

Usually after I toke the stone only lasts for an hour or two. With this though I find I can go nearly a whole afternoon before reaching for my bong again. Great smoke, smooth, and nice taste.

(Posted on 11/08/2016)

"Takes me through the day"


Review by Carrie

Smoke a little and you'll feel happy and like everything is going just right. That's perfect for me throughout the day. As I get more tired during the day and smoke more, it suits me perfectly and after my right-before-bed toke, I'm ready to pass out.

(Posted on 11/08/2016)
Show all reviews