Cherry Kush is indica dominant (75/25) and as such grows with the typical indica shape; a large central cola with wide, dark fan leaves. It's the perfect strain for SOG or SCROG setups and will yield up to 600 g/m2. Buds are big and not too dense, becoming covered in THC when given the full 10 week flower time, increasing its strength significantly. She's a beautiful looking specimen, with nugs turning a vibrant green and pink, giving excellent bag appeal. The smoke and flavour are definite highlights. The initial sweet and sour cherry taste is backed up with hashy, earthy undertones. The high is fast acting, starting off cerebral, moving nicely into a deep heavy sedative stone. Connoisseurs should stand up and take note, Cherry Kush comes highly recommended.
| | | |
| --- | --- | --- |
| | THC CONTENT | 15%-18% |
| | FLOWERING TIME | 8-10 WEEKS |
| | TYPE / OUTDOOR | INDOOR/OUTDOOR |
| | OUTDOOR HARVEST | EARLY OCTOBER |
| | PLANT HEIGHT | MEDIUM 100cm-180cm |
| | YIELD | 300-400 g/m2 |
Tasting Notes
A distinctive Kush pepper and spice aroma is well matched by the sweet cherry smell. This sweetness carries through well in to the smoke leaving a lovely fruity taste on the tongue and in the back of the throat. A mostly body buzz prevails with a slight headstone if you overindulge.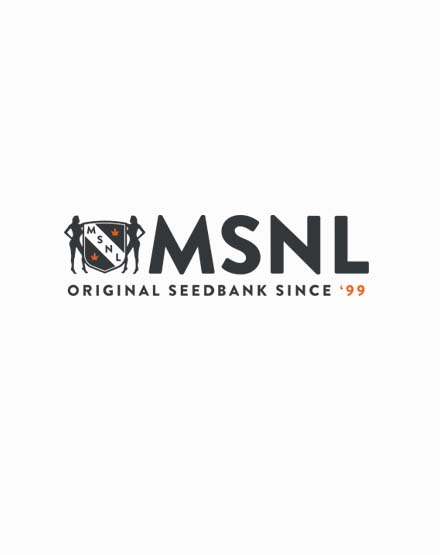 Reviews
"Lovin the cherry kush"


Review by Blake

Cherry Kush is phenom, such a strong and potent smoke, no fault found here

(Posted on 09/02/2017)

"Totally gets me in my head"


Review by Raj

I totally get into my head with this stuff, which can be good or bad, depending on the day :/

(Posted on 09/02/2017)

"strong cherry smell"


Review by Olive

I find the smell of cherry to be bolder than the taste with this strain, but the spiciness in the taste makes up for that - and it hits your nose, too. So potent though. What a potent, potent strain!

(Posted on 14/10/2016)

"Good strain "


Review by Travis

Got her from clone but it's a good strain to grow! The smoke is a sweet and sour with a hint of spice peppery to a sense but a good one for the collector's!!!

(Posted on 08/09/2016)

"Wait for it"


Review by Donnie

I really expected a strong cherry taste but was surprised when it was more earthy. For those looking for the same thing, you just have to wait a bit. That sweet fruity taste comes a minute or two later.

(Posted on 11/08/2016)

"Problems "


Review by Ziggy

Only one out of 10 germinated and that one was a male or hermaphrodite..I believe they had problems with this strain because it has been out of stock a long time...

(Posted on 17/12/2015)
Show all reviews