×
COVID-19 Corona Virus - We are monitoring the situation as closely as possible but it is changing daily. We are currently still able to process orders and ship them as normal, however as different postal services around the world adopt different restrictions we are experiencing delays in items arriving outside the EU. Please be patient, your order will get to you.
Chronic provides a perfect balance. It is grown by those in the know for its nice mix of strength, yield and sweet floral taste. Chronic is easy to grow and can be grown outdoors if the climate is warm.
| | | |
| --- | --- | --- |
| | THC CONTENT | 19%-22% |
| | FLOWERING TIME | 8-10 WEEKS |
| | TYPE / OUTDOOR | INDOOR/OUTDOOR |
| | OUTDOOR HARVEST | LATE SEPTEMBER |
| | PLANT HEIGHT | MEDIUM 100cm-180cm |
| | YIELD | 400-500 g/m2 |
Tasting Notes
A subtle tasting strain this plant can take some effort to make the most of the flavours available but you will be rewarded with an outstanding smoke at the end. A highly aromatic blend of spice, incense pine and sweet limes come from the leaves and buds when growing and trimming. The taste mirrors the scent if the buds are dried well and left to cure for a suitable amount of time. It's little more effort than some strains but finished product will be more than worth it.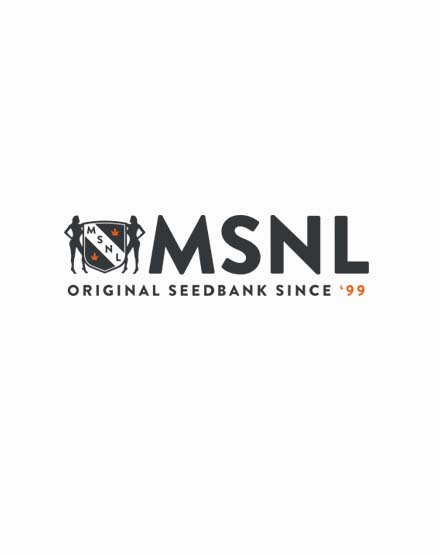 Reviews
"Nice taste, strong high"


Review by Daisy

Got kind of a citrus taste mixed with cinnamon and pine. Like the flavor and smoke, but man it is STRONG, so be careful y'all

(Posted on 20/02/2017)

"Iconic smoke "


Review by Ironic Chronic

Iconic ironic chronic, this stuff will have you off in your own little world, but in a good way. love this strain, and smells nice and skunky too

(Posted on 19/09/2016)

"Spicy"


Review by Travis

Good all around plant and a nice and spicy smoke live it

(Posted on 02/09/2016)

"Skunky, skunky, skunky"


Review by Bryce

Love the skunk that's in this strain and yeah, it's a truly terrific toke. A little bit of spice and everything nice!

(Posted on 25/07/2016)

"Buzzing!!!"


Review by jimmy

wow!! what a smoke! Still buzzing from this, great high with a spicy taste.

(Posted on 06/08/2015)
Show all reviews