The resultant strain is a highly potent indica dominant kush that delivers a deliciously sweet taste and aroma. The strain is incredibly easy to grow and has a short flowering time of around 8 weeks with a yield between 550-650g/m2. THC production is exceptionally high with buds coated, almost dripping in resin. The smoke is the real highlight and as the name would suggest it's sweet like candy with a hint of blueberry mixed in. The high is a strong and long lasting buzz, typical of an indica dominant kush and excellent for medicinal users. Truly one of the best kush strains available.
| | | |
| --- | --- | --- |
| | THC CONTENT | 15%-18% |
| | FLOWERING TIME | 8-10 WEEKS |
| | TYPE / OUTDOOR | INDOOR/OUTDOOR |
| | OUTDOOR HARVEST | LATE SEPTEMBER |
| | PLANT HEIGHT | MEDIUM 100cm-180cm |
| | YIELD | 400-500g/m2 |
Tasting Notes
A perfect blend of kush spice and sweet candy flavours come together in one of the most unique kush strains on the market today. The stone has an initial cerebral buzz that will spread from you brain down to your toes, but if you keep on going it soon turns a bit more heavy.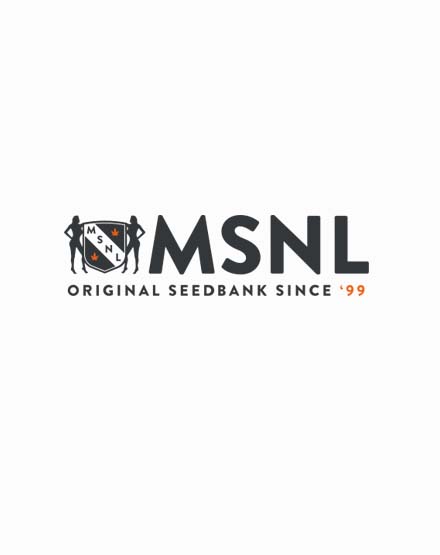 Reviews
"So far so good"


Review by D

Still in veg but have been in flower to drum out the males, of my 6 strains this one started to stink in the first week of flower. I'll give a full review in January.

(Posted on 19/11/2017)

"Highly Recommend Indica Type Strain"


Review by -SHO-

As stated in its description, CCK is simple to cultivate and also has a short Flowering period of at or around 8 Weeks.
A vast majority of smokers (including myself) enjoy the flavorful and full- bodied smoke while benefiting from the heavy Indica influenced potency of CCK.
The specimen rarely grows beyond medium height and colas are dense, large, and heavy when cultivated and assimilated properly.
Female to male ratio of a x10 quantity were recorded at a 7/3 gender split ratio producing only three males.
Thank You marijuanaseedsnl :)

(Posted on 30/05/2017)

"Fruity sweet"


Review by Beaty

This is a knockout punch kind of strain, but it tastes so good that doesn't seem to matter much while you're smoking it!

(Posted on 09/02/2017)

"Kinda dark buds"


Review by Piff Puff

A contrasting type of pot, as it sounds like it's going to be light and fluffy, but the buds are so dark! Still super sweet as you toke away though, a nice strain.

(Posted on 19/09/2016)

"Wowsers"


Review by Travis

The name says it all and so does the smoke!!

(Posted on 02/09/2016)

"Helps me sleep"


Review by Zoey

I find this strain takes away my pain, and that might be what's helping me sleep, or it could just be that this is an indica-dominant strain. Whatever it is, I'm not turning back any time soon.

(Posted on 25/07/2016)

"Good "


Review by Jacob

Shiiper is quick! Ill be back to let u knw after It finished!!!

(Posted on 02/06/2015)

"......"


Review by Jacob

Thank you not bad batch of seeds got 10 out of the 5 sprouted others did not!

(Posted on 19/05/2015)

"Sweat as anything"


Review by Big Green

Great tasting strain, highly recommended.

(Posted on 11/03/2015)
Show all reviews