Overview
Cotton Candy Kush has been developed by crossing the original Cotton Candy and a carefully selected landrace kush. The result is an indica-dominant kush that produces an intensely relaxing buzz. With a 70:30 indica-sativa ratio, this strain promises a high that's mainly physical but still emotionally uplifting.
But strength is not all it offers. A delectably sweet flavor profile, dominated by berries and candy, make it a unique smoking experience. It's also potent, high-yielding, and quite easy to cultivate. This combination has made Cotton Candy Kush a staple for newbies and experienced growers alike.
Strain Effects
With THC levels of 15-18%, Cotton Candy Kush is strong, but not the strongest. Still, this strain can induce a deep and enduring state of physical relaxation like few others. The high is fast-acting, starting with a pleasant tingling sensation that turns warming before spreading throughout the entire body. The bodily buzz cradles every extremity and soon becomes sedative, making this strain ideal for evening use and chilling out after a hard day. Mild cerebral effects boost the mood to round off an incredibly comforting high.
Medicinally, Cotton Candy Kush's tranquilizing effects are great for treating insomnia. This strain not only induces sleep but makes it deep and long-lasting. It's also an effective treatment against muscle spasms, joint problems, aches, migraines, and other forms of chronic pain. Beyond this, its cerebral effects are commonly used to treat mood disorders and depression.
Growing info
Cotton Candy Kush is a hardy, relatively low-maintenance strain. Plants have a high bud-to-leaf ratio, reducing the need to trim fan leaves to increase light and airflow to lower branches. They're also naturally resistant to many diseases and molds.
In terms of size, plants reach heights of about 100-180cm and provide generous yields of around 400-500g/m2. Grown outdoors, this strain has been known to do even better, producing monstrous yields of over 600g/m2. Outdoor cultivation requires humid conditions, daytime temperatures around 70℉, and will be ready for harvest in late September. Plants also flourish if grown indoors, flowering in just 8-10 weeks.
Appearance and Aroma
Cotton Candy Kush is a strain with huge visual appeal, with leaves often displaying an attractive array of purple hues thanks to anthocyanin build-up. This can be achieved through the methodical application of cold temperatures during growth, causing a build-up that produces beautiful purple leaves.
Forrest green buds are long and tapered, typically more sativa in structure. And leaves are loose and fluffy, with a wispy texture that invites further comparisons with cotton candy. This is amplified by the abundance of white trichomes that makes Cotton Candy Kush a very sticky strain.
It's pungent during the growth phase, but the aroma is pleasant. This strain emits a sweet fragrance that only gets sweeter as the plant matures.
MSNL Editors Verdict
In our opinion, this is one of the tastiest strains out there. But there's much more to it. While lovers of a sweet smoke will be blown away by its flavors, growers will appreciate its hardy plants and high yields. And with its gloriously sedative high, Cotton Candy Kush is perhaps the perfect unwinding strain. A potent combination of taste and tranquility makes it an indulgent smoke. We think it's a must-try for any indica fan.
| | | |
| --- | --- | --- |
| | THC CONTENT | 15%-18% |
| | FLOWERING TIME | 8-10 WEEKS |
| | TYPE / OUTDOOR | INDOOR/OUTDOOR |
| | OUTDOOR HARVEST | LATE SEPTEMBER |
| | PLANT HEIGHT | MEDIUM 100cm-180cm |
| | YIELD | 400-500g/m2 |
Tasting Notes
As previously mentioned, Cotton Candy Kush has an aroma befitting its name. It's pungent, with a fragrance that's floral and sweet. If you linger, you'll detect cotton candy and berries, with cured buds developing slightly citric undertones.

The taste doesn't differ much from the scent. A mild earthiness comes through as you inhale, though this is quickly overpowered by the same notes of candy and berries. Tanginess complements the pervading sweetness to make this a delicious smoke. The taste gets even better on exhaling, as notes of bubblegum are underscored by hints of citrus to round off a delightfully sweet flavor profile.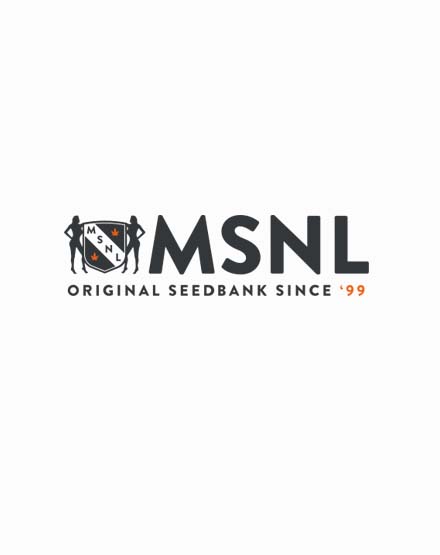 Reviews