×
COVID-19 Corona Virus - We are monitoring the situation as closely as possible but it is changing daily. We are currently still able to process orders and ship them as normal, however as different postal services around the world adopt different restrictions we are experiencing delays in items arriving outside the EU. Please be patient, your order will get to you.
It is easy to grow and grows well even in poor conditions. Durban Poison is also popular with Indoor growers. Its taste is sweet and it has a trippy uplifting high.
| | | |
| --- | --- | --- |
| | THC CONTENT | 19%-22% |
| | FLOWERING TIME | 12-14 WEEKS |
| | TYPE / OUTDOOR | INDOOR/OUTDOOR |
| | OUTDOOR HARVEST | MID OCTOBER |
| | PLANT HEIGHT | TALL 180cm-220cm |
| | YIELD | 500-600 g/m2 |
Tasting Notes
As a 100% Sativa this displays all the traits you would expect, tall rangy fluffy buds on long fingered stems. The taste is also 100% typical of a Sativa; sweet spice flavours of aniseed, licorice and cinnamon. The stone is a soaring cerebral high that will induce fits of the giggles and will make you want to move around. A great strain for socialising.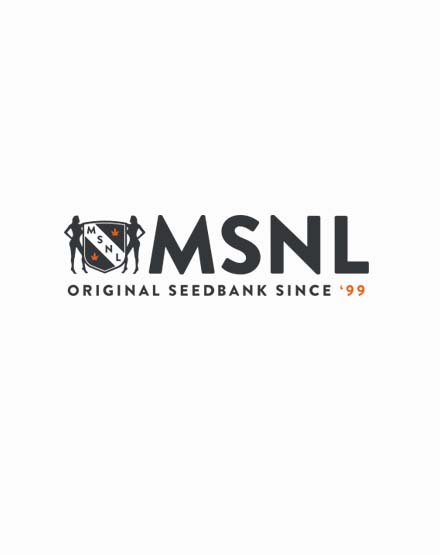 Reviews
"Super dank"


Review by Gio

This plant grew big fat dank colas

(Posted on 02/06/2020)

"Great med for depression "


Review by Mitch

This is a great strain for depression and anxiety that my wife suffers from. It's like a different person after smoking it happy ready to go.

(Posted on 11/01/2017)

"#1"


Review by Travis

Great strain awesome node spacing and an all around great smoke!!

(Posted on 04/08/2016)

"Wow"


Review by Joel

Serious ganoobies, you won't be able to stop laughing! When people ask me why I love sat strains so much, I just point to this one.

(Posted on 25/07/2016)

"Awsome sat"


Review by Calz

Lovely strain, 7/10 in my opinion. Dense slightly fluffy buds, smooth smoke with a sweet taste on exhale (liquorice mixed with citrus fruit), nice active buzz that has you tryna do 5 things at once. 20 seeds of which all germed with only 7 males, only noticed 1 herm. Got just over a pound from the 12 fem ... verry happy smoker

(Posted on 10/06/2016)

"Another good plant "


Review by Sir lapis

A lot came out male. But good plant. I live in the tropics on the equator. No problem with mold on this one unlike some others. The plants that were female did really nice and made it worth it

(Posted on 01/01/2016)

"laughing fit"


Review by marky

me and my mates smoked this when we were in the dam, we were in fits of laughter, defo recommend it if you want to have a good laugh!

(Posted on 10/08/2015)
Show all reviews
Durban Poison Seeds Video
Check out this video to learn more about Durban Poison strain