×
COVID-19 Corona Virus - We are monitoring the situation as closely as possible but it is changing daily. We are currently still able to process orders and ship them as normal, however as different postal services around the world adopt different restrictions we are experiencing delays in items arriving outside the EU. Please be patient, your order will get to you.
Trippy "Up" high similar to Thai. High yields. Well suited for out crossing with late bloomers to produce earlier flowering. Also does very well under artificial light. A very popular variety.
| | | |
| --- | --- | --- |
| | THC CONTENT | 19%-22% |
| | FLOWERING TIME | 12-14 WEEKS |
| | TYPE / OUTDOOR | INDOOR/OUTDOOR |
| | OUTDOOR HARVEST | EARLY OCTOBER |
| | PLANT HEIGHT | TALL 180cm-220cm |
| | YIELD | 500-600 g/m2 |
Tasting Notes
As a 100% Sativa this displays all the traits you would expect, tall rangy fluffy buds on long fingered stems. The taste is also 100% typical of a Sativa; sweet spice flavours of aniseed, licorice and cinnamon. The stone is a soaring cerebral high that will induce fits of the giggles and will make you want to move around. A great strain for socialising.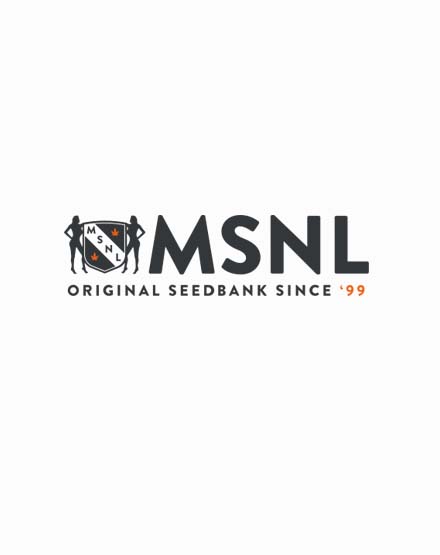 Reviews
"Super Giant Plants! "


Review by Michigan Kevin

100% germination with a huge tall flowering on all plants! Superior stain of seeds from MSNL, only company to deal with!

(Posted on 18/09/2020)

"Superior bud"


Review by Scott

Popped these seeds in fall of 2019 after storage since August 2015. 100% germination. This is the best grow I have ever experienced. These plants were vigorous with thick stalks that supported super hard large buds. Long loom but well worth it. Smoke is excellent. Like old time sativa smoke. I love it and recommend.

(Posted on 02/03/2020)

"Hard to find 100% sativa, this one doesn't disappoint"


Review by Sativa Sally

Durban might not be as hard to find as Thai is, but it's just as worth it. Nice stoney high, all in the head and will keep you up up up.

(Posted on 14/10/2016)

"High as"


Review by The Joker

This is so psychedelic. Me and my mates have had some great times smokin this. both its traits and its looks are HIGH as!

(Posted on 11/08/2015)
Show all reviews
Durban Poison Feminized Seeds Video
Check out this video to learn more about Durban Poison strain