×
COVID-19 Corona Virus - We are monitoring the situation as closely as possible but it is changing daily. We are currently still able to process orders and ship them as normal, however as different postal services around the world adopt different restrictions we are experiencing delays in items arriving outside the EU. Please be patient, your order will get to you.
Like White Widow, Early Misty is high in THC. The plant produces an abundance of white crystals and its smoke is smooth and sweet. Early Misty is one of the strongest outdoor varieties.
| | | |
| --- | --- | --- |
| | THC CONTENT | 15%-18% |
| | FLOWERING TIME | 8-10 WEEKS |
| | TYPE / OUTDOOR | INDOOR/OUTDOOR |
| | OUTDOOR HARVEST | LATE SEPTEMBER |
| | PLANT HEIGHT | MEDIUM 100cm-180cm |
| | YIELD | 300-400 g/m2 |
Tasting Notes
Heavily indica dominant, the skunky aroma and taste of Early Misty are classic of its lineage. If it is dried and cured correctly more complex flavours will emerge and in some conditions the plant will develop coffee or even vanilla scents. The stone has a deep long lasting body effect which can be quite intense without having that narcotic couch lock feeling.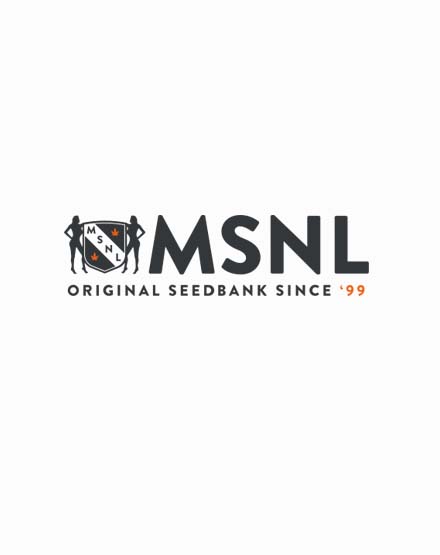 Reviews
"Perfect First Grow"


Review by Bunny Peterson

This was my first grow. My setup was a card table covered with cardboard, lined with a space blanket, powered by a desk fan and four CFL bulbs. Amazingly, this strain grew with no trouble at all.

Very hardy strain, very decent high. Good for relaxation and migraine relief, but doesn't make you useless. Highly recommended.

(Posted on 17/04/2020)

"very nice strain "


Review by Bum

super fast strain grows out of control

(Posted on 05/02/2020)

"Review on mountain mist"


Review by Bill

Yes I did it review a little while ago it was the wrong black my mountain mist Veil I got 3 out of 10 but they were good they replaced it with something else that was even better it was called white cheese now that's fast and amazing I can't believe how quick it was somebody you have to try it it's amazing y'all have a good night. ZZ

(Posted on 19/09/2017)

"Plant is amazing"


Review by Bill

This plant is amazing it did it grew so fast you couldn't even tell I mean it was like on and off and it's the head and the body height where excellent are excellent and if you tried it you need to. 14047

(Posted on 19/09/2017)

"Crazy how fast she grows"


Review by Felix

These plants are ready so fast, it's almost hard to believe. And super easy too, doesn't require a lot of fuss.

(Posted on 20/02/2017)

"Yep, like White Widow"


Review by Tami

The high is a lot like White Widow, just like it says. But it's not as strong, which is kind of a downer. Even kind of smells like her too though.

(Posted on 19/09/2016)

"Super early"


Review by Smokeytad

Nice outdoor strain great for sleep issues for me and super frosty like we all love em great smoke!!!

(Posted on 08/09/2016)

"Chills me right out"


Review by Riley

I like strains that are a nice mix between a heady high and a body buzz, and this one delivers on both. You can fall asleep to a movie, or go for a few drinks with friends. With Early Misty, the choice of high is your own!

(Posted on 25/07/2016)

"thumbs up"


Review by skunky simon

skunky smell is awesome and the stone is even better!

(Posted on 10/08/2015)
Show all reviews