×
COVID-19 Corona Virus - We are monitoring the situation as closely as possible but it is changing daily. We are currently still able to process orders and ship them as normal, however as different postal services around the world adopt different restrictions we are experiencing delays in items arriving outside the EU. Please be patient, your order will get to you.
Euphoria feminized is one of our favorites, also for greenhouse.
| | | |
| --- | --- | --- |
| | THC CONTENT | 19%-22% |
| | FLOWERING TIME | 8-10 WEEKS |
| | TYPE / OUTDOOR | INDOOR/OUTDOOR |
| | OUTDOOR HARVEST | LATE SEPTEMBER |
| | PLANT HEIGHT | MEDIUM 100cm-180cm |
| | YIELD | 400-500 g/m2 |
Tasting Notes
A superb mix of the classic skunk and sativa genetics are immediately clear in the smell and taste. Sharp citrus cuts through the more earthy skunk that emanates from the buds and leaves in flowering and after harvest. A good cure of a month or more will ensure that the sweeter tones of this strain are more prominent. The smoke gives a well rounded calming yet clear headed high. Keep pulling on it and the more sedative side will kick in leaving you nicely buzzed yet still unable to move.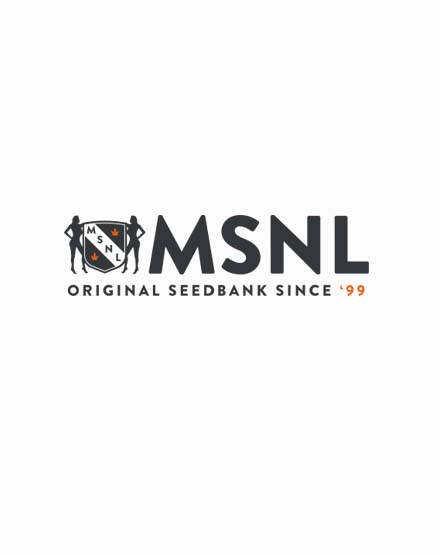 Reviews
"Easy grow, nice outcome"


Review by Handsome

I got 10 of this strain because my friend suggested it. Seeding was pretty easy, all 10 of them became very strong young plants. I took 2 weeks for seeding, 1 month for veg and 8 full weeks of bloom before I harvested. I used hydroponics method and this strain loved it. Ended up getting 3,5 lbs in 3 sq meter tent. Buds are full of crystals, the only thing - they don't smell that hard, which can be very useful quality if you need to keep it low. The high of this strain I'd rate 9 out of 10, very powerful, but mellow same time, euphoric non-paranoia experience.

(Posted on 26/01/2017)

"Nice"


Review by Smokeytad

Great strain nice buds good smoke all around cuz it puts ya in euphoria for sure!!!

(Posted on 03/09/2016)

"No paranoia at all"


Review by Dylan

I typically choose indica strains, as the cerebral-ness of sativa usually makes me way too paranoid. This strain gave me the heady high I like but don't always get, and if I smoked enough of it, I thought I was smoking indica.

(Posted on 21/07/2016)

"Super weed! "


Review by Michael

The initial hit seems to immediately awaken your overall cerebral processes, as your given a boost of both mental and physical energy. You can feel the high levels of both THC and CBD; smoking enough of it can turn you into a zombie, unless your immunity at this point has reached super levels, in which case you'll just feel "Euphoric." 10/10 for Ease of grow, taste, smell, and certainly potency.

(Posted on 12/10/2015)
Show all reviews
Euphoria Feminized Seeds Video
Check out this video to learn more about Euphoria strain