×
COVID-19 Corona Virus - We are monitoring the situation as closely as possible but it is changing daily. We are currently still able to process orders and ship them as normal, however as different postal services around the world adopt different restrictions we are experiencing delays in items arriving outside the EU. Please be patient, your order will get to you.
Hailed as one of the best tasing strains of marijuana available worldwide, the Gelato strain really is one of the best varieties on the market today. Coming from the same stable as the phenomenon that is Girl Scout cookies and the more recent Sunset Sherbert, when you try Gelato you know you are in for a treat.
Specifically bred to maximise the traits that made its parents so well known, the flavour is absolutely out of this world. Tasty overripe berries and sweet candy is the first aroma that greet you when you Gelato is in full flower. When smoked the taste is reinforced on the exhale with more lemony citrus overtones that compliment perfectly. Selective breeding has enhanced not only the flavour of this strain but also the potency. Regularly measuring in excess of 25% THC Gelato is not for newbies; that being said, this is no coma inducing couchlocker. The high is almost instant. I few gentle pulls on a pipe or bong and a VERY pleasing feeling of calm and relaxation will envelop you. This does not mean that you will be sitting down. Gelato is an energising uplifting high that really makes you want to dive into something creative or thought provoking. There are even quite a few users who have found that it really enhances lovemaking…..
Gelato grows in a very typical hybrid shape with reasonable spacing between branches allowing for good light penetration deep in to the plant. Multiple stems all produce thick colas loaded with rock hard buds. THC crystals blanket all the nugs and will often run down the stem on to the upper parts of even the large shade leaves.
If you like Girl scout cookies of Sunset Sherbert they you have GOT to try the Gelato strain, its marijuana evolution at its finest! .
| | | |
| --- | --- | --- |
| | THC CONTENT | 25% |
| | FLOWERING TIME | < 8-10 WEEKS |
| | TYPE / OUTDOOR | INDOOR/OUTDOOR |
| | OUTDOOR HARVEST | LATE SEPTEMBER |
| | PLANT HEIGHT | Tall 120cm-180cm |
| | YIELD | 500g - 600g/m2 |
Tasting Notes
Straight out, just looking at the buds of this amazing plant is a feast for the senses. Gelato weed often matures to a lavender or even deep purple hue, the bright orange hairs create a real contrast that entices you in. When you break open a bud (which is no mean feat as they are very dense and extremely sticky) the rich citrus berry aroma immediately hits you right inside your nostrils.
The taste is a perfect match. Sweet fruit boiled candies merge with a more sharp citrusy lemon hit that really ramps up in the exhale.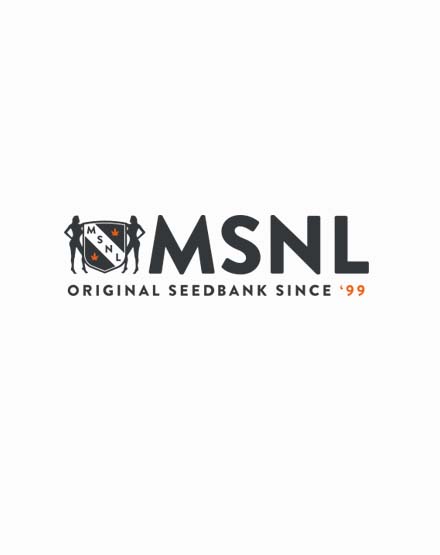 Reviews
"Sweet like candy"


Review by GtGrower

Grown this strain before from diff seed bank. The smell is what I remember so sweet!! Very short plant though. The purple tint on the leaves are making it look really enjoyable too! Such a strong sweet smelling strain, think of a vanilla cake with icing :p

(Posted on 12/05/2020)

"The swell"


Review by extech

Plants are very strong, excellent bud structure, sweet smelling, will post pic at week six.

(Posted on 19/10/2019)

"Potent and delicious"


Review by Dirk

Very good strain

(Posted on 16/09/2019)

"Strong seedlings"


Review by Michael

These guys have been super strong from tap root to current day 6 of flower. This genetic is super easy to manifold and really takes off. So far 100% success rate with seedlings popping up have 4 left to play with all in all great plant!

(Posted on 08/06/2019)

"Always fast delivery"


Review by Robert

Love you guys!!! Can't wait for the seeds to pop just got today only took 5 days to the u.s... will be back for more

(Posted on 28/02/2019)

"The Envy of all"


Review by Patrick

So I got this strain because I wanted to be the first to have it in my area. With the parental genetics of this plant I fell it could be a game changer. I got my seeds and so far germinated only 2, and so far so good. I will post later when they mature.

(Posted on 26/04/2018)
Show all reviews
Gelato Feminized Seeds Video
Check out this video to learn more about Gelato strain