×
COVID-19 Corona Virus - We are monitoring the situation as closely as possible but it is changing daily. We are currently still able to process orders and ship them as normal, however as different postal services around the world adopt different restrictions we are experiencing delays in items arriving outside the EU. Please be patient, your order will get to you.
Buds have a soft smell of grapefruit, sweet taste and intense tropical high. This is a 75% C99 x 25% strong fruity sativa, stabilised on early maturity for some generations now. Plants grow up to 50 to 60 cm, when put under 12/12 hrs after one week of germination. This one is still undergoing an stability-program, although with 80% being winners not a bad choice. Our test results for grapefruit seeds batch # FS-GF-0503: no males or male flowers found.
| | | |
| --- | --- | --- |
| | THC CONTENT | 15%-18% |
| | FLOWERING TIME | 12-14 WEEKS |
| | TYPE / OUTDOOR | INDOOR/OUTDOOR |
| | OUTDOOR HARVEST | MID OCTOBER |
| | PLANT HEIGHT | TALL 180cm-220cm |
| | YIELD | 300-400 g/m2 |
Tasting Notes
An intense sweet citrus smell assaults your nostrils when you hold the buds to your nose, more like a tropical citrus drink rather that the fruit itself. The taste is thick and full, leaving a very prominent citrus after-taste in the mouth. The high starts all in your head and comes on fast, almost psychedelic in its intensity. Very visual and cerebral it gets your brain going. After a second of third hit the body buzz begins be noticeable with intruding to strongly on what is a very mental feeling.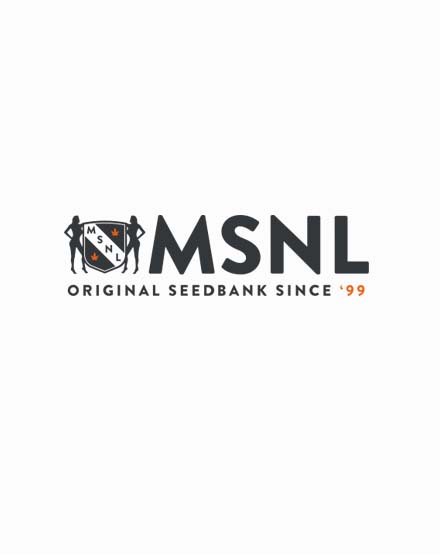 Reviews
"sativa high is there, not so great for insomnia"


Review by Reggie

I like sativas, but I found this one to be a little too much of a head high. I have insomnia and smoke medicinal for it, but my mind just races witih this one and I can't seem to switch off.

(Posted on 14/10/2016)

"Tropical"


Review by Travis

Like the fruity smell not to strong but it's there the plant us just beautiful during the flower stage and nice and frosty buds too good buzz and tastes great!

(Posted on 05/09/2016)

"A keeper"


Review by RJ

Smells sweet citrus,and taste the same. fast on the uptake. Very uplifting and heady, easing into a mellow. relaxed mood. If yer lookin to be locked on the couch, forget this one. Got things to do? A good choice.

(Posted on 18/12/2015)

"`SWWEEETTT!"


Review by natalie G

tropical smell and taste were intense
Love the sweetness of this smoke! great buzz too doesn't wipe you out!

(Posted on 10/08/2015)
Show all reviews
Grapefruit Feminized Seeds Video
Check out this video to learn more about Grapefruit strain