Overview
The lineage of Hash Plant is very intriguing. It originally came from the northwestern part of the United States. It was later taken to Holland to get developed by Dutch breeders. At that time, it was stabilized and crossed with Northern Lights to bring us the popular strain we know today. This is a 90% Indica-dominant strain and has some strong effects.
Strain Effects
The stone from smoking Hash Plant will make your eyelids heavy and promote a classic couch-lock feeling that only a strong Indica strain can do. Even though it has a heavy body buzz, it doesn't just knock you down and leave you in a trance. It has the ability to incite feelings of happiness and pure bliss. This intense stone makes Hash Plant an ideal strain for those who need serious pain relief and relaxation from stress. It's also another one of our strains that's great for tackling insomnia.
Growing info
When you grow Hash Plant it displays fantastic strength and resilience. It has the highest flower (bud) to leaf ratio of any plant and is one of our favorite old school classics. This plant will grow no more than 180cm indoors. Therefore, with a reasonable height and strong Indica genetics, first-time growers can give this strain a go. If you're growing outside, harvests should be ready by late September before the frost hits. Yields are decent with indoor harvests ranging between 400 to 500 grams per M2. Outdoor grows can expect even more from their harvests.
Appearance and Aroma
Hash Plant produces extremely resinous, large, fat buds with a spicy hash-like aroma. A thick resin coats the buds in the later stages of flowering. This means the strain is quite pungent. So, if you're looking for a strain that maintains the traditional skunky weed flavor, then this is it!
MSNL Editors Verdict
Growers admire this strain for its super quick flowering time and its powerful body-stone. And these are just a few of the reasons why we carry this strain. Hash Plant is also a great strain for beginner growers, has awesome genetics, and the classic skunky smell. What's not to like?
| | | |
| --- | --- | --- |
| | THC CONTENT | 15%-18% |
| | FLOWERING TIME | 8-10 WEEKS |
| | TYPE / OUTDOOR | INDOOR/OUTDOOR |
| | OUTDOOR HARVEST | LATE SEPTEMBER |
| | PLANT HEIGHT | MEDIUM 100cm-180cm |
| | YIELD | 400-500 g/m2 |
Tasting Notes
The tasting notes of the Hash Plant strain are very similar to its aroma. It has an intense skunk and hashy incense mix, which reflects back into its flavours. Those who love the classic skunk weed flavour might end up loving the taste of this strain too.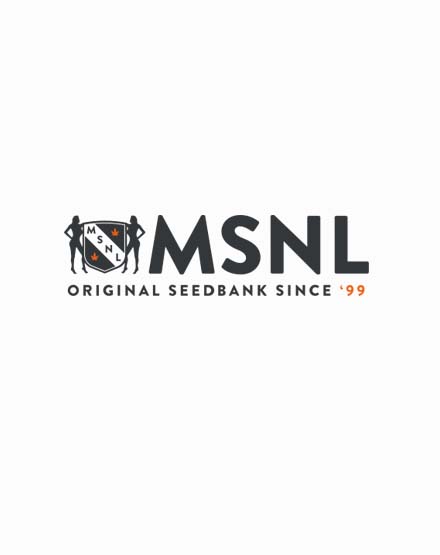 Reviews