×
COVID-19 Corona Virus - We are monitoring the situation as closely as possible but it is changing daily. We are currently still able to process orders and ship them as normal, however as different postal services around the world adopt different restrictions we are experiencing delays in items arriving outside the EU. Please be patient, your order will get to you.
Hash Plant is a very powerful marijuana plant which stays very compact, finishes very early and produces copious resin.
With THC levels between 15-18%, this variety produces a long lasting narcotic stoned effect. The stone will give you heavy lidded eyes and that classic couch lock feeling. Even moving to pick up the remote control can be an effort if you get into this strain too hard. The intense indica stone makes this strain great for those who need serious pain relief and relaxation from stress. It's also another one of our strains great for tackling insomnia.
Hash Plant displays fantastic strength and resilience. It has the highest flower (bud) to leaf ratio of any plant and is one of our favorite old school classic marijuana strains. If you're looking for a strain that also maintains that traditional skunky weed flavor, then this is it!
This variety has an average flowering time of 8-10 weeks, making it one of the fastest photoperiod strains around. But it is to be expected from such a strong indica dominant variety.
This hash plant strain will grow no more than 180cm indoors. Therefore, with a reasonable height and such robust and strong indica genetics, first time growers can give this strain a go!
Hash Plant produces extremely resinous, large, fat buds with a spicy hash like smell and aroma. A thick coating of resin in the later stages of flowering means that this hash plant strain is quite pungent and should not be considered for stealth grows. You might even want to rethink growing outdoors and opt for a greenhouse grow instead. If you are growing outside, harvests should be ready by late September before the frost hits.
Yields are decent with indoor harvests between 400g-500g/m2 at optimum levels and Outdoor grows can expect much more from their harvests.
| | | |
| --- | --- | --- |
| | THC CONTENT | 15%-18% |
| | FLOWERING TIME | 8-10 WEEKS |
| | TYPE / OUTDOOR | INDOOR/OUTDOOR |
| | OUTDOOR HARVEST | LATE SEPTEMBER |
| | PLANT HEIGHT | MEDIUM 100cm-180cm |
| | YIELD | 400-500 g/m2 |
Tasting Notes
The smell and taste of the Hash Plant strain are both of a very intense skunk and incense mix. For those that like that classic skunk weed flavor this is for you.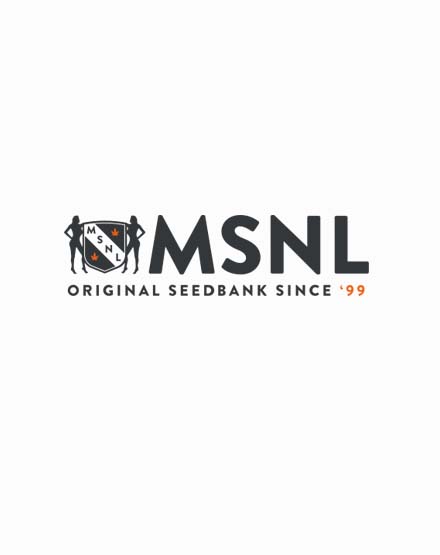 Reviews
"Perfect"


Review by Adam

Perfect for making hash cookies

(Posted on 29/09/2019)

"Got its name for a reason"


Review by Auden

I love making hash, and this is my go-to strain for doing it. I love it, and the fact that it flowers quick means I can keep making more and more!

(Posted on 20/02/2017)

"Have cleaner on hand"


Review by Anthony

If you toke out of a bowl of any kind, have some cleaner on hand when you smoke this. Thick, tarry resin will quickly build up, but you know that's gotta be a sign of a great pot.

(Posted on 19/09/2016)

"If you can't get hash, this is the next best thing"


Review by Andrea

I typically reserve my smoking for hash, but when I can't get it this really is the next best thing. Love the hashy taste and smell, and the buzz has some mighty power to it.

(Posted on 25/07/2016)
Show all reviews