×
COVID-19 Corona Virus - We are monitoring the situation as closely as possible but it is changing daily. We are currently still able to process orders and ship them as normal, however as different postal services around the world adopt different restrictions we are experiencing delays in items arriving outside the EU. Please be patient, your order will get to you.
Hindu Kush is a heavy hitting Indica from the mountains of Afghanistan. This plant stays short with dense, thick buds and stems. Hindu Kush is extremely resinous. The smoke has a smooth, hashy flavour and delivers an intense Indica high. Copious resin production makes this plant ideal for a resin harvest and those with a hash passion. THC 15-20%.
| | | |
| --- | --- | --- |
| | THC CONTENT | 15%-18% |
| | FLOWERING TIME | 8-10 WEEKS |
| | TYPE / OUTDOOR | INDOOR/OUTDOOR |
| | OUTDOOR HARVEST | LATE SEPTEMBER |
| | PLANT HEIGHT | MEDIUM 100cm-180cm |
| | YIELD | 400-500 g/m2 |
Tasting Notes
Heavy hitting with the unmistakeable Kush flavours of spice and incense. The greasy resin covered leaves and buds emit a thick acrid smoke that has a sharp sour tang. Despite its characteristic Indica dominance the smoke delivers a balance of the usual body stone and heavy limbs, with a slightly more active cerebral buzz.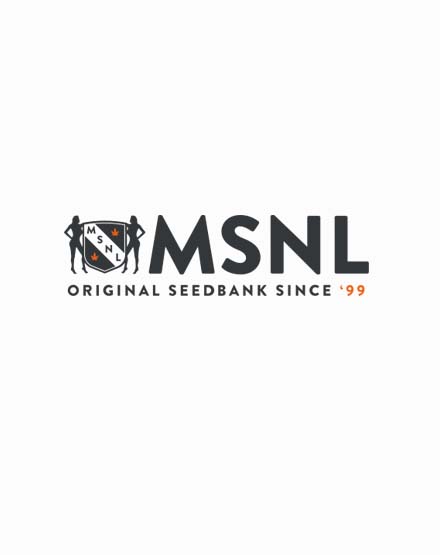 Reviews
"Nice packaging"


Review by Dean

just received my order. Bought from winter sales. took 11 days to get here and . love this seed bank, always has the best offers!

keep it up MSNL!

(Posted on 29/02/2020)

"Very Pleasant "


Review by Dan

This was very easy to grow and got average yields from a regular seed. I'll never forget the famous kush stone, I couldn't get up for 2 hours!!

(Posted on 18/10/2019)

"Leaves lots of crystals"


Review by Goldie

I'm no hash producer, but the amount of crystals this strain leaves in my grinder is enough for me. Pack it tight, it's just like hash.

(Posted on 20/02/2017)

"Too strong for me"


Review by Nan

Like most Afghan weed, this one is a little too strong for me. Great for pain, I just can't do anything after.

(Posted on 09/02/2017)

"Great body buzz"


Review by Green House

Hindu Kush is an indica dominant strain that is great for full body relaxation. Medicinally can be used to help with insomnia, nervousness, or anxiety.

(Posted on 19/09/2016)

"Super hashy"


Review by Travis

Love the hash smell and a winner for making hash love this strain!!

(Posted on 08/09/2016)

"Nice"


Review by Travis

Great first timer strain easy to grow smoke is nice and smooth and making bubblehash with this is awesome

(Posted on 04/09/2016)

"First grow, very easy"


Review by Peter

I was hesitant to try growing my own seeds, if they didn't work out, I'd be mad about the wasted cash that I could've spent on actual bud. This is the strain to start with for beginners though. So easy, little maintenance required.

(Posted on 25/07/2016)

"top smoke"


Review by eugene

all round calming buzz, very happy with it.

(Posted on 11/08/2015)
Show all reviews