Holland's Hope is an ideal outdoor plant, Holland's Hope was developed from Afghan and Skunk. It is a very strong hardy plant with a high yield and is a real commercial growers plant with a limited season. Ideal for cool climates. Holland's Hope has a sweet flavour and is of moderate strength. This original Dutch strain comes highly recommended.
| | | |
| --- | --- | --- |
| | THC CONTENT | 15%-18% |
| | FLOWERING TIME | 8-10 WEEKS |
| | TYPE / OUTDOOR | INDOOR/OUTDOOR |
| | OUTDOOR HARVEST | LATE SEPTEMBER |
| | PLANT HEIGHT | MEDIUM 100cm-180cm |
| | YIELD | 400-500g/m2 |
Tasting Notes
As this is specifically bred as an outdoor plant, the aroma of this strain reflects all things outdoor. A very tasty blend of fruity sweet flavours mixed with a more earthy woody scent, rolls through your mouth on both the inhale and exhale. A quite intense head stone sets in fast, rapidly spreading to become a deep body buzz that really lasts. A great strain to come back to when you are ready to wind down in front of the TV.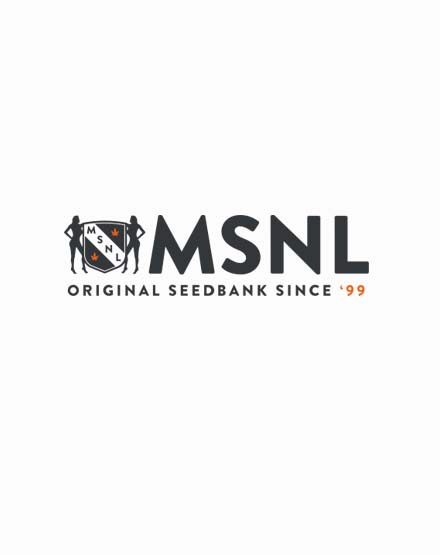 Reviews
"Awesome big buds"


Review by michael

Buds grow big and packs on quick .Nice aroma plenty of frost , my fav so far !!

(Posted on 19/11/2019)

"VERY BIG BUD"


Review by msnlisAbitch

nice aroma .

(Posted on 14/07/2018)

"I concur"


Review by Hopeful

I agree with the other users. This is some prety strong weed, even if you don't feel it at first. Go slow, and be happy.

(Posted on 05/05/2017)

"so hopeful right now"


Review by Holland Smoker

Super dense nugs, medium green/yellow in color. Smells like deep lemon-fruity dankness, super sweet. Tastes just as good as it smells, super smooth smoke too.

(Posted on 04/03/2017)

"Really potent"


Review by Celeste

This stuff is strong, so watch it as you go. Smoke too much and you won't be getting up too soon.

(Posted on 20/02/2017)

"Loved this"


Review by Travis

Great strain nice structure and node space great buzz.

(Posted on 27/08/2016)

"An outdoor strain perfect for smoking outdoors"


Review by Sophia

The earthy taste and aroma makes this my favorite strain to take camping. Plus the mixed high makes for some great high-energy hiking during the day, but helps me sleep when I'm on that hard ground at night!

(Posted on 25/07/2016)

"Cold hardy"


Review by 44Marty

One Hollands Hope was male so I set it outdoors to segregate it. This plant lasted 10 weeks longer than other strains. It survived 3 consecutive nights of 18°F weather - the top and sides of the soil (left it in the pot) was frozen hard. I poured 2 gallons of very warm water over the soil at midnight each night. The soil surface was still frozen in the morning. The plant didn't mind. It thrived outside 8 more weeks, surviving a second 2 day freeze as well.

(Posted on 09/03/2016)

"Superb"


Review by Zach the Gardener

Fat fat fat sexy colas very well worth the buy kudos to the team!!!

(Posted on 07/10/2015)

"Great in the wet"


Review by doodleberry dave

I am in a damp climate and have always had issues with mould, Hollands hop dealt with it, no problems. Great strain

(Posted on 10/08/2015)
Show all reviews