Overview
This strain is the result of crossing two Skunk phenotypes, which produced a mouth-puckering, zesty lemon smell, and taste. Lemon Skunk is a hybrid strain that displays both Sativa and Indica-like effects and has THC levels that average 15 to 18%.
Strain Effects
The Lemon Skunk stone is quite complex and long-lasting. It starts out slightly psychedelic, with uplifting and happy effects, then heads towards a serious couch-lock buzz. This strain definitely has a more balanced effect than other skunk hybrids because the uplifting feeling is very calming without being overly energetic. Since it's a hybrid strain, the effects could be more cerebral to some while being more physical for others. So, if you're new to Lemon Skunk start with a hit or two and gauge the effects before you try smoking an entire bowl during the day.
Growing info
Lemon Skunk loves warmer temperatures and has a built-in resistance to mold and mildew. It prefers to grow outdoors because the plant gets really tall and needs lots of room to stretch. But, it's also possible to grow the strain indoors if you have plenty of space and height. With its tall plants, comes major yields, which get as high as 600 grams per M2 and 1 to 2 kg per outdoor plant. Flowering time is around 8 to 9 weeks and the outdoor harvest comes in late September or early October.
Appearance and Aroma
As you would expect from this cup winner the initial aroma is a very strong lemon smell with a slight skunky, chemical undertone. The amazing aroma is apparent from the early stages of flowering, through harvest, and during the smoke session.
MSNL Editors Verdict
Lemon Skunk is an awesome outdoor strain that appeals to many commercial growers. The plant is strong in terms of its hardiness and resistance to most pests and diseases. The effects are super happy, yet calming at the same time. And it has a superb, refreshing citrus taste and aroma.
| | | |
| --- | --- | --- |
| | THC CONTENT | 15%-18% |
| | FLOWERING TIME | 8-10 WEEKS |
| | TYPE / OUTDOOR | INDOOR/OUTDOOR |
| | OUTDOOR HARVEST | LATE SEPTEMBER |
| | PLANT HEIGHT | MEDIUM 100cm-180cm |
| | YIELD | 500-600 g/m2 |
Tasting Notes
The taste is very much like the aroma, a beautiful blend of tangy, citrus flavors, just like a ripe lemon. But, as you continue to smoke, this flavour transitions into more of a skunky taste, which really comes through on the back of your tongue.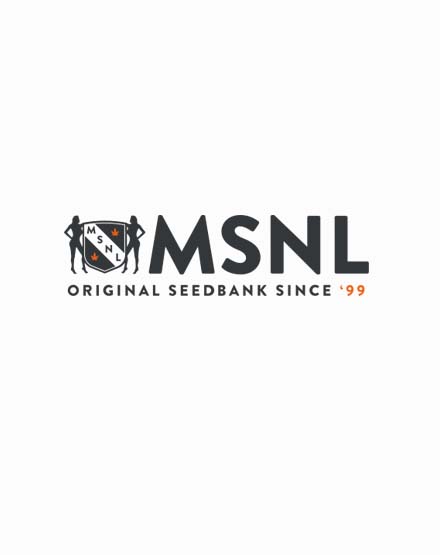 Reviews