Overview
A subdued appearance belies the quality and uniqueness that Magnum Auto possesses. With crystal clear sativa highs, aided by typical THC levels of 19-22%, and large yields exceeding 400 g/m2 this is a strain that is sure to please. A popular choice for those who wish to experience a pure sativa stone, one that can help ease their anxiety as well as sparking a jolt of creativity and energy.
Strain Effects
Despite Magnum's typical indica appearance the high it delivers is pure sativa, combining energy boosting euphoria with a near unparalleled ability to relieve stress and anxiety. Often leading to fits of giggles and a state of calm trouble free relaxation, this a perfect candidate for those looking for an easy going wake and bake strain. Any side effects are generally limited to the familiar dry eyes and mouth, though consuming an excessive amount in one sitting has occasionally been known to lead to sensations of paranoia in less experienced smokers.
Growing info
The auto flowering Magnum seeds are perfect for those who crave an easy and trouble free grow combined with high yields. Remaining relatively short in height, between 60-100cm, this variety can be expected to flower within 8 weeks of planting. The hardy nature and uniform density of the plants lend themselves to a wide range of growing conditions, with success enjoyed by both indoor and outdoor cultivators.
Appearance and Aroma
With deep green leaves and large pale green buds covered in creamy white trichromes, Magnum plants are typically understated in appearance. However all thoughts of subtlety are soon lost upon breaking open one of the typically large, crumbly buds. The sensational aroma begins with a strong hit of spice before receding slightly to allow a multitude of herbaceous floral notes to shine through, making for a wonderful first impression on the senses.
MSNL Editors Verdict
This autoflowering version of the popular Magnum strain has been honed to perfection, offering many of the most desirable qualities from each of the indica, sativa and ruderalis cannabis types. The resilience, ease of growing and high yields will provide even a beginer marijuana enthusiast with a rich reward, with the sparkling, invigorating high Magnum is known for able to lift your spirit and soothe your soul. All of these qualities combine to make Magnum Automatic one of the most versatile and universally satisfying strains money can buy.
| | | |
| --- | --- | --- |
| | THC CONTENT | 19%-22% |
| | FLOWERING TIME | <8 WEEKS |
| | TYPE / OUTDOOR | INDOOR/OUTDOOR |
| | OUTDOOR HARVEST | JULY/OCTOBER |
| | PLANT HEIGHT | SHORT 60cm - 100cm |
| | YIELD | 400-500 g/m2 |
Tasting Notes
The well rounded nature of our magnum autoflowering strain continues with a potent yet balanced flavour profile, lead by an intense spiciness and splashes of sweet citrus, held together by a smooth and mellow earthiness. This mixture promises to satisfy the whole palette while avoiding the harshness that can be present in some other strains.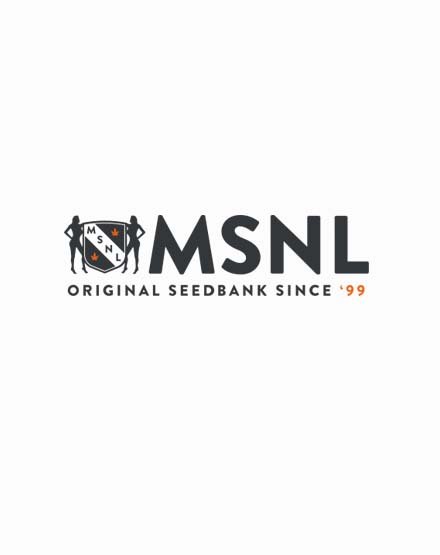 Reviews