Mango Feminized is versatile plant that can be grown indoors as well as outdoors. The buds are very large like Big Bud and harvest is early with high yields. Mango's buds are colourful and taste is sweet. If you like Bubblegum or Juicy Fruit you will like our Mango seeds.
| | | |
| --- | --- | --- |
| | THC CONTENT | 15%-18% |
| | FLOWERING TIME | 8-10 WEEKS |
| | TYPE / OUTDOOR | INDOOR/OUTDOOR |
| | OUTDOOR HARVEST | LATE SEPTEMBER |
| | PLANT HEIGHT | MEDIUM 100cm-180cm |
| | YIELD | 400-500 g/m2 |
Tasting Notes
Long heavy buds covered in resin do not produce as much aroma as you would expect from this plant. Minimal precautions in any grow area will be sufficient to manage any excessive smells. Once the plant is cut and cured the story changes. A very sweet tropical taste comes out in waves as it is burned. The taste is slightly sharper than an actual mango almost like one that has not finished ripening properly. The smoke may start off quite light with an initial head buzz, but it very rapidly settles into a heavy body stone. Enjoy a little more and it will lock you to the couch and nothing will shift you for hours.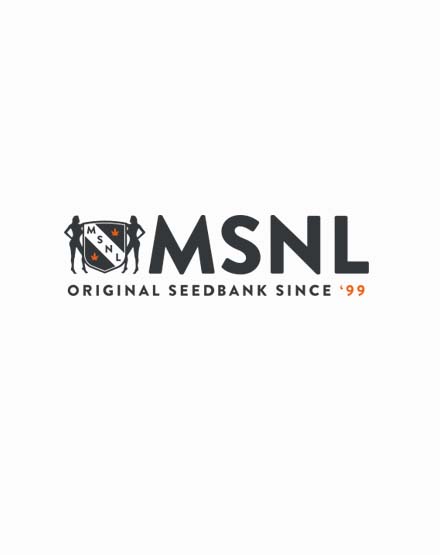 Reviews