Overview
The Mazar strain came into existence by crossing Afghani with Skunk #1. This is the most recent lineage of Mazar which took place in 1997. It's an Indica-dominant strain with 80% Indica genetics and 20% Sativa. The THC levels are high on this one, reaching up to 22% in some cases.
Strain Effects
Mazar's effects are hard-hitting, leaving a long and steady buzz because of its high potency. You may feel utterly relaxed, but without getting couch-locked. This is a strain to smoke when you want to lower stress levels, if you're battling insomnia, or want to reduce your aches and pains. Even with its Indica dominance, there's still a nice little cerebral high that kicks in for a bit before the deep mellow feelings settle in.
Growing info
Since it's fairly easy to grow Mazar, it's a good choice for brand new or less experienced growers. If you plan to grow it outdoors, it does thrive in a warmer climate, but given the early harvest in late September, this isn't a hard and fast rule. This plant can reach medium heights, so be sure to account for this if growing indoors. No matter where you grow it, the harvest can end up in the 400 to 500 grams per M2 range.
Appearance and Aroma
Mazar has a mild aroma when growing, but towards the end of the flowering cycle, the smells take flight. It produces earthy, hashy, and spicy aromas with a bit of sweetness. The shape of the buds can be described as little Christmas trees. And they're thick with a heavy amount of resin, leaving them sticky to the touch.
MSNL Editors Verdict
The heavy relaxing stone takes the edge off of stressful days or situations to allow your body to reset and restore. And the Mazar strain potency can provide these effects for hours on end. As a simple to grow plant that leads to large yields, it makes a great addition to any grow space.
| | | |
| --- | --- | --- |
| | THC CONTENT | 19%-22% |
| | FLOWERING TIME | 8-10 WEEKS |
| | TYPE / OUTDOOR | INDOOR/OUTDOOR |
| | OUTDOOR HARVEST | LATE SEPTEMBER |
| | PLANT HEIGHT | MEDIUM 100cm-180cm |
| | YIELD | 400-500 g/m2 |
Tasting Notes
The tasting notes of Mazar are very similar to the aromas and smell it gives off. The primary flavour is earthy but it also has undertones of herbal spices and incense, almost like the taste of a cigar. After several hits of this strain, you may notice subtle hints of piney and citrusy flavours.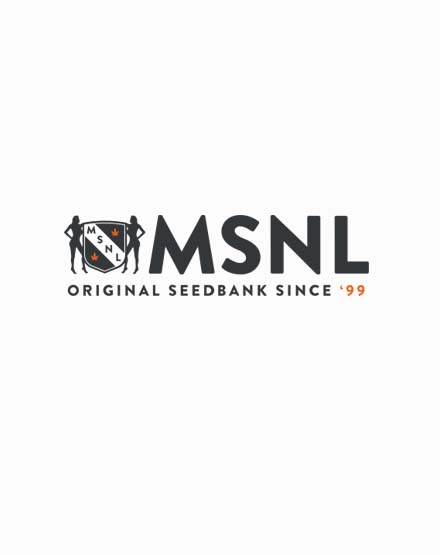 Reviews