×
COVID-19 Corona Virus - We are monitoring the situation as closely as possible but it is changing daily. We are currently still able to process orders and ship them as normal, however as different postal services around the world adopt different restrictions we are experiencing delays in items arriving outside the EU. Please be patient, your order will get to you.
The F1-cross with Skunk#1 gives the variety a bigger yield and better taste. Very good "up" high. As both parents are very consistent, the offspring is very consistent too. Grows well outdoors in warmer climates.
| | | |
| --- | --- | --- |
| | THC CONTENT | 19%-22% |
| | FLOWERING TIME | 8-10 WEEKS |
| | TYPE / OUTDOOR | INDOOR/OUTDOOR |
| | OUTDOOR HARVEST | LATE SEPTEMBER |
| | PLANT HEIGHT | MEDIUM 100cm-180cm |
| | YIELD | 400-500 g/m2 |
Tasting Notes
A very fragrant strain that has more in common with flowers than the skunk genetics it contains. There is still undertones of the expected musty, earthy flavours but both the smell and the taste are very pleasant. As it has such a high level of THC the stone is intense and long lasting, mainly producing a foggy headstone.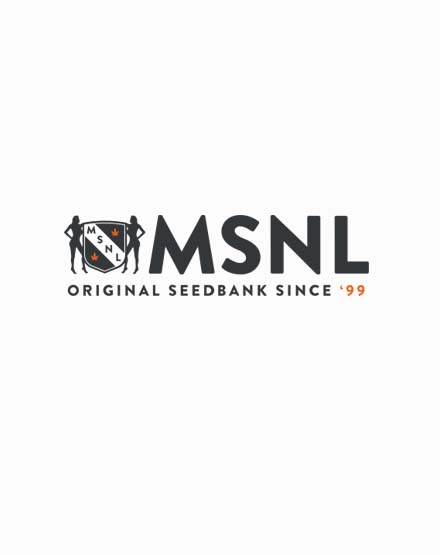 Reviews
"Luvs it"


Review by Prince of Pot

Really great strain. If you're looking for something to knock you off yer feet, you've found it right here.

(Posted on 19/05/2017)

"Amazing head stone and easy grow."


Review by Wil

My first grow was this mazar. I live in legal state. I have a dwc set up and the plants thrived in it. Amazing shipping and great customer service. Highly recommend this strain and this company.

(Posted on 29/04/2017)

"All around good"


Review by Cheryl

Listen, Mazar's got a great taste and a great smell, and a great high, if you don't mind sinking into your couch for several hours at a time.

(Posted on 15/10/2016)

"Great shipping experience "


Review by Rickey

I can only speak to shipping right now but i look forward to making future reviews detailing my experience. But i placed an order on the 28th of September and received my souvenirs today the 8th of October which is great was able to track my order the whole way through. Great 1st experience wont be my last thank you MSNL

(Posted on 09/10/2016)

"Pretty easy plants to grow"


Review by Josh

This was my first foray into feminized seeds and I was not disappointed. Grew them indoor and got some nice-looking buds. Knew the high was going to be nice and relaxing, and it delivered!

(Posted on 20/07/2016)

"Definitely worth trying!"


Review by Gordon

This is a really good strain that you don't hear enough about. Surprisingly strong, it starts with a nice Skunk # 1 front end high, but finishes off with a strong Afghani couch lock. It grows vigorously in any medium I've tried, but has produced the largest yields in deep water culture buckets, finishing in 8 weeks with large, resinous buds with a very nice bouquet. This is an excellent "night smoke", as the final act of Mazar is usually followed by deep sleep. If you have trouble sleeping, as I have, this strain should be of particular interest.

(Posted on 17/05/2015)
Show all reviews
Mazar Feminized Seeds Video
Check out this video to learn more about Mazar strain