Overview
The lineage of Medi Bud is unknown. Its history has been often debated but still, its heritage remains a mystery. A common guess is that one of the parents is an Afghani skunk strain. Based on its appearance and the type of therapeutic effects it offers, many believe it to be an Indica-dominant hybrid, possibly a 60/40 cross. With its relative ease of growing and large harvests, this plant is well-respected in the cannabis community. Also, because it's considered a medical-grade strain, the range of effects is vast.
Strain Effects
As the name suggests, Medi Bud was developed for its medical applications. But, given its moderate THC concentration of 15 to 18% and considerable CBD levels, it can keep you medicated without knocking you out for the count. Therefore, the stone is super helpful, but it's not overly sedative. In fact, the initial onset of the buzz is cerebral and heightens your sense of awareness. Then as the stone progresses, it turns into a nice, relaxing body experience. Overall, it's very calming and relaxing, making it a great strain for any time of the day or night. Medical patients use Medi Bud for chronic pain, insomnia, and mood-related disorders.
Growing info
This plant is fairly easy to grow, making it a great choice for those who want to grow their own medicine. Medi Bud seeds are ideal for a sea of green setup, hydroponics, or a greenhouse. If you're planning to cultivate this plant outdoors, it likes warm and dry climates and can produce epic yields. The outdoor yield will come in a bit higher than it will indoors. The range is between 500 to 600 grams per M2. And with its short flowering cycle, you can expect to harvest in early October. Finally, this strain has a strong resistance to most molds and mildew.
Appearance and Aroma
The finely cured nugs of Medi Bud are dense and lime green. Its hairs are usually orange and brownish in color. When you break up the buds you'll reveal lots of frosty crystals.
While growing this plant, the smell during the late flowering stage takes on a skunky and earthy aroma, but it's not overly potent that way a pure Skunk strain would be. After harvest and curing, the buds embody a different kind of smell. When bringing a nug close to your nose, the smells that come forth include spicy notes paired with earthy undertones. The spices and slight incense aroma is peppery and a bit like the herb, thyme.
MSNL Editors Verdict
Although the Medi Bud seeds start out as a few tiny dots in your hands, within a few months they create gorgeous plants with generous yields. But, its high yields don't mean the quality of the flower or the taste gets compromised. On the contrary, Medi Bud has an incredibly deep and flavourful aroma and taste. Also, the strain is well rounded with a nearly perfect balance of cerebral and relaxing effects. All these characteristics combined, make this one of our all-time favorites.
| | | |
| --- | --- | --- |
| | THC CONTENT | 15%-18% |
| | FLOWERING TIME | 10-12 WEEKS |
| | TYPE / OUTDOOR | INDOOR/OUTDOOR |
| | OUTDOOR HARVEST | EARLY OCTOBER |
| | PLANT HEIGHT | TALL 180cm-220cm |
| | YIELD | >600 g/m2 |
Tasting Notes
Medi Bud has a prevailing smell of spicy and earthy aromas after the buds get trimmed and cured. The earthy smell is almost herbal in nature, which is similar to that of thyme. It's a grounding, yet invigorating aroma that likes to dance on your nose hairs.

Then when you break the nugs up and grind them, the smell becomes more dominant. As for its smoke, the tasting notes that stand out the most are earthy, piney, with a touch of sweet and citrusy undertones. And sometimes there's a slight aftertaste that's reminiscent of a chemical.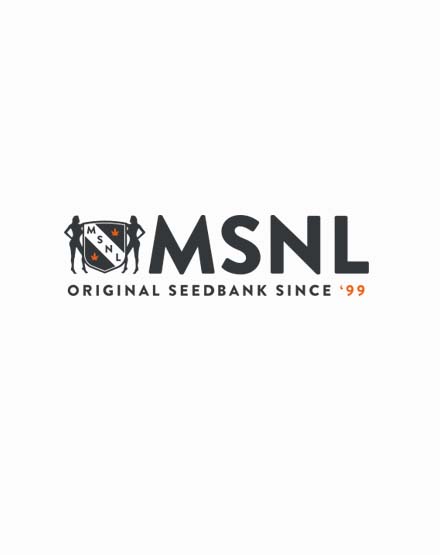 Reviews