×
COVID-19 Corona Virus - We are monitoring the situation as closely as possible but it is changing daily. We are currently still able to process orders and ship them as normal, however as different postal services around the world adopt different restrictions we are experiencing delays in items arriving outside the EU. Please be patient, your order will get to you.
Though Misty shares genes with White Widow, it finishes earlier and produces tighter buds with a greater yield. Misty gives off a powerful musky smell, some say its like old sweat. Unlike its near offensive aroma, misty smokes sweet and leaves a sugar after taste in the mouth. High in THC and easy to grow.
| | | |
| --- | --- | --- |
| | THC CONTENT | 15%-18% |
| | FLOWERING TIME | 8-10 WEEKS |
| | TYPE / OUTDOOR | INDOOR/OUTDOOR |
| | OUTDOOR HARVEST | LATE SEPTEMBER |
| | PLANT HEIGHT | MEDIUM 100cm-180cm |
| | YIELD | 300-400 g/m2 |
Tasting Notes
Misty is a versatile plant that will deliver varying effect depending on when it is harvested. For a more uplifting smoke crop it after 8 weeks. When it is left to its full potential at 10 weeks it has a rich spicy scent that is balanced by a more woody, damp earth smell. The stone at that time is greasy and narcotic. A good afternoon early evening smoke in small amounts but at night time a larger hit will put you out for the count.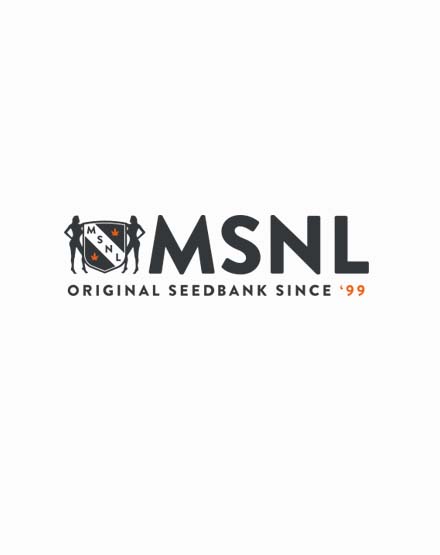 Reviews
"Such a contradiction"


Review by Corrina

This stuff messes with your head. The smell is almost horrendous, way past the point of skunk. But the taste is so subtle and sweet.

(Posted on 20/02/2017)

"Awful smell"


Review by Spence

Got a really gross smell, but if you can get past it, it's got a really great stone. That's about the only thing that's good about this - the taste isn't that great either.

(Posted on 26/09/2016)

"Great for insomnia"


Review by Travis

Nice strain for sleeping issue's nice big dense frosty buds and love the smell

(Posted on 02/09/2016)

"Weird smell, great taste"


Review by Jenna

I like the musk-like smell from this, almost reminds me of my boyfriend's cologne, but not everyone was so thrilled with it when we smoked. We could all agree on that sweet flavor though, and that it doesn't get much better.

(Posted on 25/07/2016)
Show all reviews