Overview
Designed for outdoors it will also grow well indoors not only can it with stand the cold it is extremely mould resistant and will cope with high levels of night-time or morning condensation. with a very pleasant skunky Afghani taste and medium strength.
Strain Effects
Very similar to most skunky strains mountain mist invokes a calming relaxing feeling that develops into a mellow body stone. Although Indica dominant it's not too overpowering making it ideal daytime or evening smoke. Medically it's great for pain anxiety and stress.
Growing info
Engineered to be tough and fast mountain miss can withstand cold nights high altitudes short summer's. It's mould and pest resistance makes it ideal in tough conditions or if heavy condensation is an issue it's extremely Hardy and will grow to 100 –150cm.
Appearance and Aroma
Mountain mist with its skunk and Afghani attributes grows into a typical Christmas tree shape with the one large Central cola and bright green leaves with plentiful branches of shooting. Buds will often have a jade colour in appearance with a thick coating of resin. skunky smell with a hint of pine. the finished result is a combination of skunky and earthy aromas with a hint of sweet candy.
MSNL Editors Verdict
Mountain mist is one of our top recommendations for growing in cooler more challenging or climates with a shorter season. It's fast finish mould and disease resistance make it's a fine choice.
| | | |
| --- | --- | --- |
| | THC CONTENT | 15%-18% |
| | FLOWERING TIME | 8-10 WEEKS |
| | TYPE / OUTDOOR | INDOOR/OUTDOOR |
| | OUTDOOR HARVEST | LATE SEPTEMBER |
| | PLANT HEIGHT | MEDIUM 100cm-180cm |
| | YIELD | 400-500 g/m2 |
Tasting Notes
A typical well rounded skunky, musty flavour throughout the growing and curing process. Not overpowering but still strong enough to give a pleasant sensation in the nostrils. The effects are classic skunk traits, calming relaxing feelings that settle into a deep body stone with repeated use.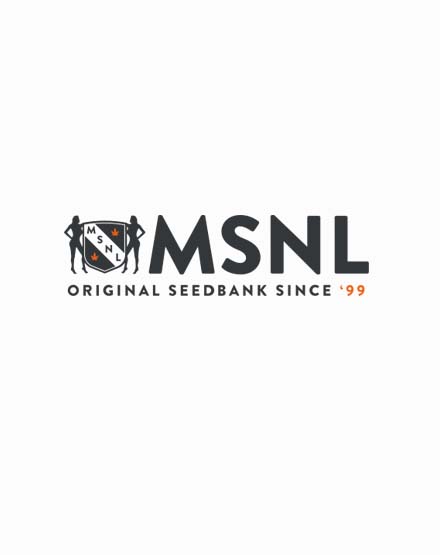 Reviews