×
COVID-19 Corona Virus - We are monitoring the situation as closely as possible but it is changing daily. We are currently still able to process orders and ship them as normal, however as different postal services around the world adopt different restrictions we are experiencing delays in items arriving outside the EU. Please be patient, your order will get to you.
Haze is a strain that could have many medical applications. Early flowering plant, can be grown both indoors and outdoors. Mostly Sativa. Good harvests can be expected. Neville's Haze combines the original Haze - an almost psychedelic tropical Sativa - with one quarter Northern Lights - a powerful, heavy-hitting Indica. The result is a tall, thick-budding plant with a truly out-of-this-world high. This is not one for the casual smoker! Neville's Haze gains height like its Sativa parent, meaning that rooted clones and new seedlings can be put in a 12 hour flowering almost cycle immediately.
| | | |
| --- | --- | --- |
| | THC CONTENT | 19%-22% |
| | FLOWERING TIME | 12-14 WEEKS |
| | TYPE / OUTDOOR | OUTDOOR |
| | OUTDOOR HARVEST | MID OCTOBER |
| | PLANT HEIGHT | TALL 180cm-220cm |
| | YIELD | 500-600 g/m2 |
Tasting Notes
A very powerful cerebral buzz comes on immediately and builds steadily the more you ingest. Clear and euphoric it is a very active and energetic strain to enjoy any time of day. Flavours of Pepper and cinnamon abound with a very feint undertone of chemicals or fuel.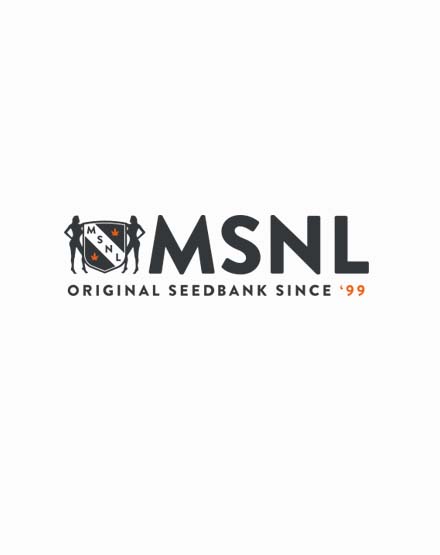 Reviews
"The best of the hazes"


Review by Carter

By far the best of the hazes. By far, and it's serious serious stuff.

(Posted on 05/02/2017)

"lover of all hazes"


Review by Eva

I love all the hazes, and Neville's is one of my favorites. But while it's a sativa and does tend to keep me up and energized, I do find it still has some of that amnesia effect, where I can't really keep focus and my short-term memory is shot.

(Posted on 15/10/2016)

"Woah!"


Review by Mike

This was such a crazy good high for me. I couldn't believe the smell of it at first, and continued to wonder about it the more I smoked :) Expect to be very chatty and social, but also ready to settle down and chill after a bit.

(Posted on 20/07/2016)

"very nice"


Review by hauts

flowered for 14-15 weeks a real clear head high great for indoors also thrive outdoor

(Posted on 22/11/2015)
Show all reviews
Neville's Haze Feminized Seeds Video
Check out this video to learn more about Neville's Haze strain